Q&A Series #16: Interview with Kathryn Townsend
About the guest
Kathryn Townsend is the National Practice Leader of the Dust Diseases practice at Shine Lawyers. She assists clients who have suffered injury and loss through sexual abuse and exposure to toxic substances, including silica and asbestos. She has experience in jurisdictions across Australia and has assisted with and directly achieved just outcomes for clients against schools, government institutions, rehab facilities, employers and manufacturers of toxic products.
The topic of discussion: Asbestos and dust diseases litigation in Australia.
Shine Lawyers has been standing up for the rights of everyday Australians for over 40 years. Asbestos and dust diseases litigation in Australia is one of their many areas of speciality and expertise.
As one of Australia's largest litigation law firms, they are a hardworking and straight-talking team of people who have the clout to take on the big guys.
Shine Lawyers have a commitment to Right Wrong through their three core values:
Always stand up for the little guy.

Ahead of the pack.

Dare to be different.
It was a privilege to interview and discuss asbestos and dust diseases litigation in Australia with Kathryn Townsend an incoming Associate at Shine Lawyers and currently completing her tenure as National Practice Leader – Asbestos and Dust Diseases in Brisbane, Australia.
1. What does your role as National Practice Leader – Asbestos and Dust Diseases at Shine Lawyers entail?
My role as National Practice Leader – Asbestos and Dust Diseases entails acting for victims of exposure to toxic substances (such as asbestos and silica) who have developed often debilitating and fatal conditions as a consequence of their exposure. The people I act for are usually, but not always, workers who were exposed in the course of their employment. Advocacy is also a very important part of my job and I take very seriously the responsibility to campaign for safer workplaces, to ensure that tradies of the future do not suffer in the same way their current counterparts do.
2. How has the horrific legacy left by asbestos affected its victims and how important is it to raise awareness of its hideous legacy?
I have acted for countless victims of the asbestos legacy, many of whom have terminal conditions and a very short life expectancy. It is so important to raise awareness of this legacy because asbestos is still in our environment. Workers, employers and people generally need to comprehend and mitigate the risks when working with asbestos.
3. The Victorian Government recently introduced a licensing regime for workers fabricating engineered stone benchtops. How has been the journey to such a momentous decision given you and your team's advocacy for licensing regimes across the country since 2018?
Seeing the Victorian Government introduce a licensing regime has been a highlight of my career so far. Myself, Roger Singh (former National Practice Leader – Asbestos and Dust Diseases) and others in our team have been advocating for a licensing regime since 2018. We have met and spoken with political leaders in almost every state and territory to discuss the need for this. To see the National Dust Disease Taskforce adopt this proposal and it come to life in Victoria has been fantastic. It will make workplaces safer and ensure that the horrors we have seen in the stonemasonry industry in recent years are not repeated.
4. What strides still need to be made in protecting workers and preventing them from developing deadly conditions such as silicosis and auto-immune diseases?
Put simply, employers need to ensure that their workplaces are compliant with all of the necessary controls to prevent or mitigate exposure to dust. This responsibility is absolute and employers cannot abrogate or delegate it, particularly when dealing with such toxic exposures. Additionally, the recommendations of the National Dust Diseases Taskforce need to be adopted by the federal government and governments in every state and territory. This includes enforcing a licensing regime for those working with engineered stone. It is wrong that a worker in Victoria will have access to a safer workplace than one who is based in Queensland.
5. What difference can regular testing and health surveillance of workers susceptible to dust diseases do to the greater fight to save lives?
Regular testing and health surveillance of workers susceptible to dust diseases is vital in preventing onset of disease and ensuring that those who might develop such disease avoid deterioration of their conditions. Surveillance ensures that the disease can be detected early and that the injured person can be removed from the dusty environment, which is the most important step in avoiding deterioration of the condition. It also enables trends to be identified in industries or employers who are not complying with proper safety measures, so that steps can be taken to enforce compliance and, potentially, punish offending employers.
6. What are some of the key challenges faced in asbestos and dust diseases litigation?
One of the most significant challenges is the lack of consistency in the procedural and legal requirements across the country. Each state and territory have their own procedures for bringing asbestos and dust diseases claims and the time limits to bring a claim can vary widely. The latter concern, being time limits, is the most significant issue. A worker who has been exposed in WA, Queensland and Victoria will face three different time limits in bringing a claim and may be out of time to bring a claim for part of their exposure but face no time limit to bring a claim for another part.
7. Moving forward, how important are private sector and government partnerships in dealing with dust diseases in Australia?
Private sector and government partnerships can facilitate safer workplaces. The private sector can share and utilise its expertise in dust prevention and mitigation, whilst the government provides the oversight and onus to adopt safety measures and can take punitive action when they are not taken up.
If you want to know more about asbestos and dust diseases litigation in Australia visit: https://www.shine.com.au/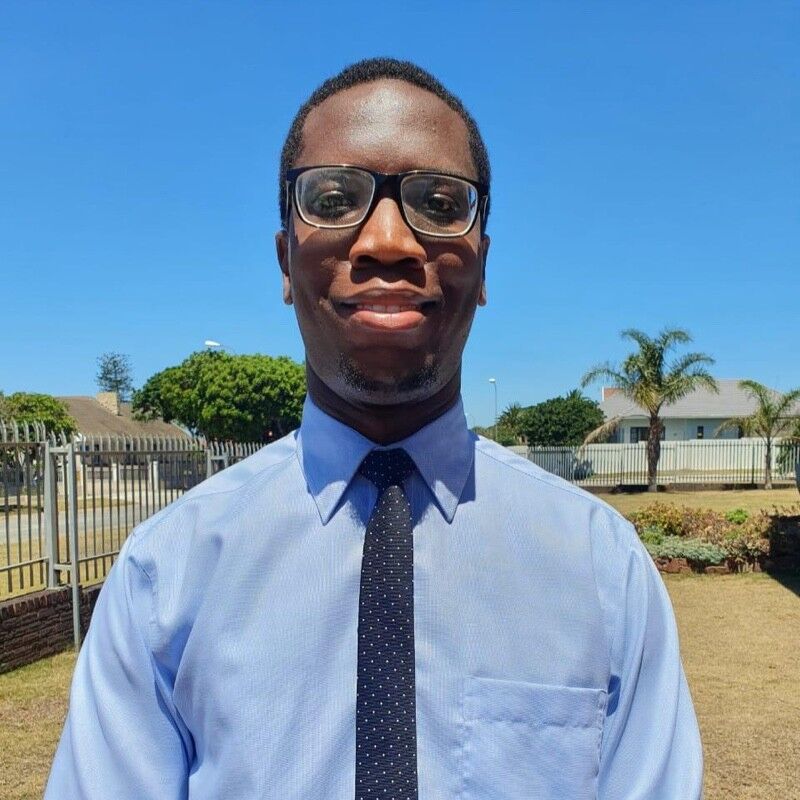 Technical Head of Communications for GRT, Keith leads GRT's content strategy across various platforms, whilst coordinating internally to build the voice and opinions of the GRT team. Keith is a product of Nelson Mandela University and his PhD work focuses on Polymer and Physical Chemistry. He was a Research Associate at SANRAL in South Africa and later spent time as a Visiting Research Associate to NTEC at the University of Nottingham in the UK. He is a former Director of Communications for CALROBO in the USA.
Keith is passionate and enthusiastic about health and safety, sustainability, networking and finding synergy through conversations.