Q&A series #43 : Interview with Daniel Bergqvist
About the guest
Daniel is the Global Business Owner for Autonomous Mining at Scania Commercial Vehicles. He has worked with Scania's mining solutions for 15 years in different roles, ranging from technical/application specialist to product/regional manager for several countries in the Asia-Pacific region. Currently, Daniel is responsible for defining the strategy and the consolidated profitability for Scania's autonomous mining solutions. The mining industry as a whole is facing several challenges when it comes to safety and sustainability, where autonomy and electrification are critical technology solutions and Daniel is passionate about making sure Scania takes lead in these changes.
The topic of discussion: Autonomous Mining Solutions from Scania Group
Autonomous mines use different autonomous mine technologies to realize the safety and productivity improvements in their operation.
Mining companies are increasingly turning to autonomous haulage systems to improve efficiency and productivity while increasing safety and sustainability.
Scania is a world-leading provider of transport solutions committed to a better tomorrow. Their purpose is to drive the shift towards a sustainable transport system. In doing so, they are creating a world of mobility that's better for business, society and the environment.
Employing more than 50,000 people in about 100 countries, Scania's research and development is concentrated in Sweden, while production takes place in Europe and South America.
In this GRT Q&A we speak to Daniel Bergqvist, Business Owner – Autonomous Solutions at Scania Group. Our discussion focuses on autonomous mining solutions from Scania Group. He is based in the Greater Stockholm Metropolitan Area in Sweden.
1) A warm welcome to the GRT Q&A Series Daniel. It's an honour and pleasure to have you. Please tell us more about you and your role as Business Owner – Autonomous Solutions at Scania Group?
Thank you very much for inviting me to discuss my view with you. Having the role as Business Owner Mining – Autonomous Solutions at Scania means I have the global responsibility to define the technical and commercial roadmap for autonomous mining for Scania. I define the applications to focus on, provide mining clients to work with, define business models, set the pricing and profitability etc.
2) Kindly take us through Scania's strategy and roadmap for autonomous mining solutions globally?
Scania is a world leading manufacturer of "small" mining trucks. Scania supplies many different applications to the mining industry world-wide, like the obvious rigid tipper trucks for open pit and underground but also heavy hauler / road train trucks and various support trucks like water tankers, service units, ANFO trucks, fuel trucks etc. Scania has a rolling fleet of around 10 000 units operating in mines world-wide. The long-term goal is to have an autonomous offering for all of these applications as long as there is a need for it.
3) How are you going about developing and deploying autonomous solutions for all applications the mining industry needs? Please give us insights on the adoption of SCANIA's autonomous mining solutions globally?
Scania is in the development phase of autonomous mining solutions. We are developing our solutions in a partnership with Rio Tinto and this is a very important partnership for Scania as it makes sure we develop a solution that fits all the requirements a world leading mining company has on such a solution. With these core requirements on safety, productivity etc built into the platform from the start we can easily adapt to other applications and operations in other markets and be quite sure we have the best product on the market. Even though we will be technically able to introduce autonomous solutions globally the actual adoption rate will depend on many other things as well, like e.g. driver salary and legislation.
4) Autonomous operating zones require effective dust control to prevent start/stop events of autonomous haulage trucks. How important is haul road maintenance in delivering the benefits of autonomy in mining?
Autonomous trucks bring huge benefits to the mining industry, however they still require special attention that manually driven trucks might not need as much. One example is to make sure to have an effective dust control setup on the haul road to prevent false-positives and unnecessary stops and reduced productivity.
5) Collaborations and partnerships drive innovation. Is interoperability something we look forward to having from SCANIA as an original equipment manufacturer?
Scania is very active in using partnerships in the development work as we have a lot of very competent suppliers and partners that will supplement us and make sure we get the best product to the market, in time and with the best cost efficiency. Speaking of interoperability, this is built into the core of every system we are working on. Our ambition is to have a solution than can work with any system the client uses and that can work alongside any other OEM on the site. This relies on standards that are currently not yet available so in the meantime it is not exactly plug-and-play but our interoperable approach doesn't change. We will make it work anyway.
6) Where in the world have SCANIA's autonomous mining solutions been deployed? Which fleet management system does SCANIA use for its autonomous mine trucks? How important is the integrated remote operations centre (IROC) in autonomous mining?
As we are in the development phase, we do not yet have any commercial deployment of our system. As mentioned above we will work towards being able to work with all fleet management systems that are open and willing to being interoperable. The IROC is important making sure the mining company maximizes the value of the operation. The OEMs will play an important part working in or with the IROC to support the mining company on how to best use the equipment and work with maintenance schemes that maximizes fleet efficiency.
7) In closing, what are SCANIA's offerings for the future? What is your global goal for the mines of the future?
Scania's purpose is to drive the shift towards a sustainable transport system, creating a world of mobility that is better for business, society and the environment. This is of course also our aim for our involvement in the mining industry. For the mining industry this means, for example, making sure that our entire offering is available as autonomous and with an electric powertrain. The advantage of using autonomous small-size mining trucks are several:
Driverless trucks are inherently safer than manually driven trucks and they are also solving the driver shortage problem that is a huge problem in many parts of the world

Electric trucks and sustainably generated power significantly reduce the emitted greenhouse gas and enables the mining industry to be a part of the solution rather than a part of the problem.

Smaller trucks reduces the footprint of mining and not only reduces cost for road construction but also enable steeper walls in deep mines etc.
These are just a few of the advantages.
Find out more: https://www.scania.com/group/en/home.html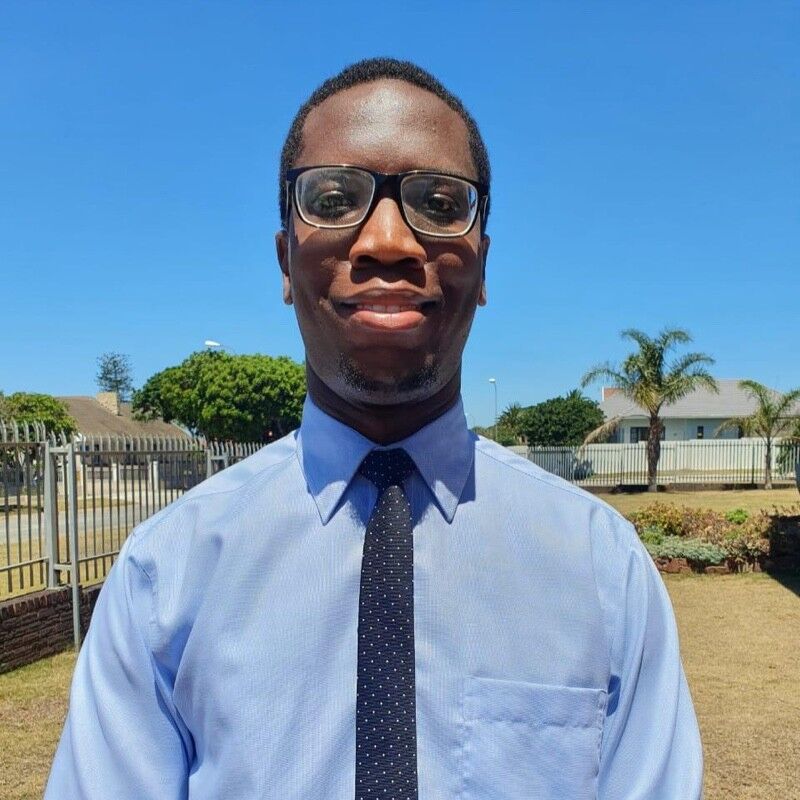 Technical Head of Communications for GRT, Keith leads GRT's content strategy across various platforms, whilst coordinating internally to build the voice and opinions of the GRT team. Keith is a product of Nelson Mandela University and his PhD work focuses on Polymer and Physical Chemistry. He was a Research Associate at SANRAL in South Africa and later spent time as a Visiting Research Associate to NTEC at the University of Nottingham in the UK. He is a former Director of Communications for CALROBO in the USA.
Keith is passionate and enthusiastic about health and safety, sustainability, networking and finding synergy through conversations.
---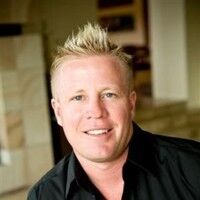 Troy Adams is the Managing Director of Global Road Technology (GRT) Specialising in Engineered Solutions for Dust Suppression, Erosion Control, Soil Stabilisation and Water Management. A pioneering, socially conscious Australian entrepreneur, Troy Adams is passionate about health and safety and providing innovative solutions that are cost-effective to the mining industry, governments and infrastructure sectors. Troy is also a tech investor, director of companies like Crossware, Boost, Hakkasan, Novikov and more.