GRT has previously released a number of articles on dust-induced diseases that have affected many families in the mining and resource industry. The latest article by GRT mentions the climbing numbers of workers within the industry that have been diagnosed recently with dust induced disease and the prediction by many health professionals that numbers will continue to grow. As a result of these statistics, the Coal Workers' Pneumoconiosis committee (CWP) was pressured to act and set recommendations for an update in legislation regarding these diseases.
Resources Safety and Health Queensland (RSQH)
On Wednesday, March 18th 2020, Queensland's Government passed legislation for the Resources Safety and Health Queensland Bill (2019) to go into action. This legislation gives rise to a new body called Resources Safety and Health Queensland (RSQH), which will be formalised on the 1st of July, 2020. The RSQH was formed in collaboration between the CWP and the Queensland government in response to the increased numbers of those affected by the dust-related lung disease. The purpose of the RSQH is to administer the resources safety acts, as well as to protect and regulate the safety and health of workers within the resources industry. The body will assist the minerals, coal, petroleum, gas, quarry, small scale mining and explosive workers, which includes approximately 70 000 workers across 90 coal mines, mineral mines and quarries within the state. Subsequently, the RSQH has also been tasked to monitor legislative compliance and carry out incidental commercial activities and finally, regulate the Queensland's Government coal mine workers' health scheme. This includes the Safety procedures in Mine Testing and Research Stations (Simtars).
Proposed Reforms
The CEO of RSQH will be directly dealing with mines minister rather than the department in the hope that it will speed up the process of change and action. There have been reports that the body will introduce over $35 million worth of reforms specifically targeting health and safety for Queensland resource workers. There are also reports that have alluded to a possibility of increasing controls to a more stringent framework on mine dust levels. This is to be achieved by employing extra mine inspectors, a statewide safety reset session for mines and quarry workers to focus on health and safety in the workplace and monitoring by a separate, independent commissioner for mining, quarrying, petrol, gas and explosives.
Are environmental regulations, health and safety concerns or potential profit loss a concern right now?
The body has already submitted a list to the government with 68 recommendations for change. It is now up to the federal government to see these recommendations through. This is the first real test of how effective this body will be in initiating change in the industry. Alongside this, the Queensland Government has invested in implementing a new mine safety reform, which includes a more accurate detection and prevention system of black lung disease, and an increase in maximum penalties for offences.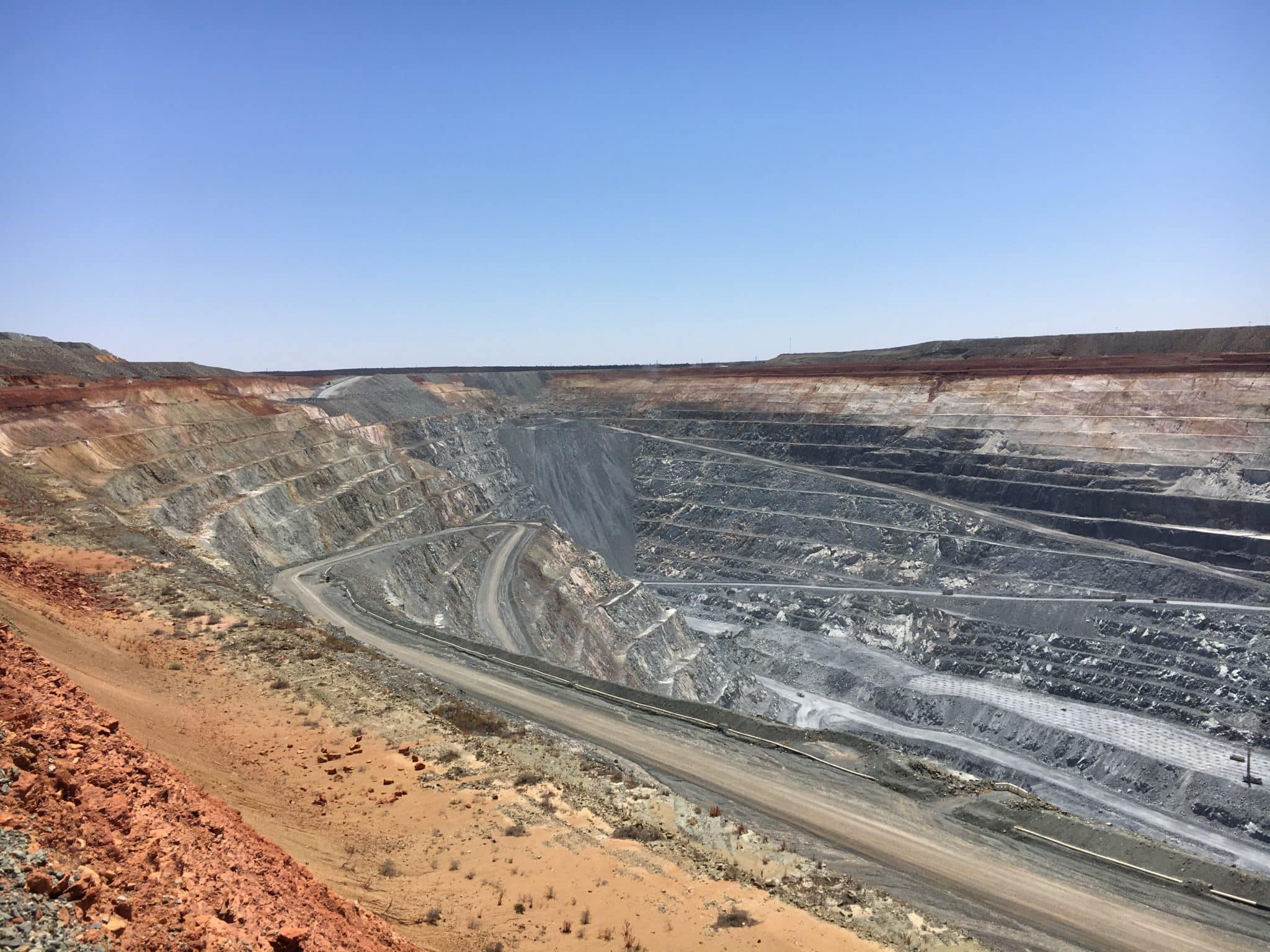 Behind the Statistics
The number of heartbreaking stories surrounding the workers affected and their family have gradually been increasing, and have shocked not only the industry but also the nation. Keith Stoddart is one of many that are facing the same harrowing truth. Keith worked as a coal miner for over 31 years of his life. He has been recently diagnosed with pneumoconiosis, which is a fatal respiratory disease caused by consistent exposure to mine dust. Between 1985 and 2015, there have only been 9 cases diagnosed with silicosis, asbestosis or pneumoconiosis. However, since the introduction of diagnostic improvements and technology, there have been 134 more cases, including Keith. Every year, this number rises. It is believed that 41 of these cases have directly resulted from black lung disease. Since the 1980's it was believed that black lung disease had been eradicated, however, the truth was that we had not had the technology or the diagnostic expertise to accurately diagnose the disease.
Now the numbers have begun to rise, and there is no indication that they will cease, with many health care professionals and mining veterans concurring that this is only the beginning. According to a study in the US by Robert Cohen, the disease takes usually a minimum of 5-10 years of heavy exposure to develop. So whatever controls, measures and mitigation methods we may have in place now, may take decades to prove if they are effective or not. Especially with the current COVID-19 situation, those that are infected with dust induced respiratory disease to fall in the class of highest at risk. Since the outbreak of COVID-19, due to the risk, tests have been ceased, and patients have been instructed not to go to hospitals or come in for testing until further notice.
Playing our Part
Global Road Technology (GRT) plays an active role in reducing the future statistics of Australian workers that may be at risk of contracting a dust-related respiratory illness. By efficiently mitigating for dust, the risk is heavily reduced to the worker, lifespan of the equipment, and the impact on the community (especially on dry days). The favourable properties that GRT's products offer have not only provided effective solutions to the issue, but a morally obligatory decision to provide Australian resource and mining workers with a safe working environment by utilising the most effective dust mitigating methods available.
By protecting our workers, we are not only protecting our companies but also supporting our communities and our economy. The quantum of people affected by this ruthless illness will likely grow, as medical diagnostic methods continue to improve. It is our right as managers/supervisors/CEO's and workers alike to feel safe in our working environment, and once our years of dedication and effort have been exhausted that we won't suffer as a result of short cuts taken, PPE gear neglected and symptoms ignored. No one deserves to suffer after giving their career and hard work for our industry.
---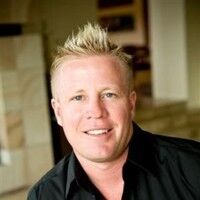 Troy Adams is the Managing Director of Global Road Technology (GRT) Specialising in Engineered Solutions for Dust Suppression, Erosion Control, Soil Stabilisation and Water Management. A pioneering, socially conscious Australian entrepreneur, Troy Adams is passionate about health and safety and providing innovative solutions that are cost-effective to the mining industry, governments and infrastructure sectors. Troy is also a tech investor, director of companies like Crossware, Boost, Hakkasan, Novikov and more.