Global Road Technology has successfully used its polymer solutions to reduce airborne dust at a South-East Queensland quarry, cutting water usage and saving the quarry operator in ongoing operational costs.
Following a dry summer, GRT's client was using up to 500,000 litres of water a day through continuing applications from an onsite water tanker, costing the quarry dearly through water purchases and additional costs including staff wages and equipment usage.
Global Road Technology Managing Director Troy Adams said more businesses were examining the hidden costs of airborne dust.
"A study published in the Lancet Neurology in June found the harm caused by air pollution was significantly underestimated, and has been increasing over the past two decades," Mr Adams said.
"Air pollution, including fugitive dust from construction and industry, increases the risk of death and permanent disability, but too often it has been considered low-risk, or too difficult and expensive to address.
Are environmental regulations, health and safety concerns or potential profit loss a concern right now?
"Our work with custom polymer solutions has shown this is clearly not the case; effective, long-lasting dust suppression can be achieved for as little as 35 cents a square metre, with water savings of up to 99 per cent.
GRT's dust suppression technology can be applied to unsealed roads, hardstands, cleared sites, and even large soil or mineral stockpiles. Simtars was engaged by Global Road Technologies (GRT) to provide independent evaluation/measurements based on a statistical comparison of field data to evaluate the performance of GRT commercial products in suppressing dust from a section of treated compared to untreated roads.
"For businesses weighing up the cost of airborne dust with the cost of reducing the harm from dust, the calculation has become simple; dust suppression reduces water wastage and environmental harm, reduces the impact to heavy machinery from wear and tear, and cuts employee costs," Mr Adams said.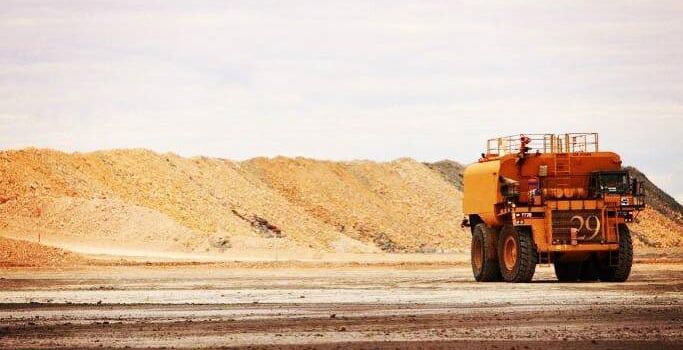 GRT's recent work applying its GRT5000 solution delivered effective dust suppression at a productive quarry for between four and six weeks, freeing up staff and equipment to concentrate on income-generating activities including product extraction.
GRT5000 is environmentally friendly and non-toxic solution that, when mixed with water, is applied to sites through a typical water tanker.
"The benefits to our client were immediately realised in both environmental and financial savings," Mr Adams said.
The results supported a Deloitte analysis of GRT's technology, which found cost savings within 21 days, and a break-even point in less than six weeks.
"When you add the cost of at least one employee operating a water tanker almost constantly each day, the cost of purchasing bulk water, and the opportunity cost of removing machinery and staff from production, water-only dust suppression becomes rapidly uneconomical," Mr Adams said.
GRT clients have also recognised the non-tangible benefits of reducing dust from their operations.
"Our clients want to be good neighbours, and every operator in an extractive industry is acutely aware of the impact of their operations on surrounding properties and the 'nuisance factor' of dust, from increased cleaning for houses and vehicles, and an inability to entertain outdoors," Mr Adams said.
The impact on a company's corporate reputation can be severe, and can lead to more complaints and regulatory restrictions on production.
"When you factor in potential restrictions on operating hours, or a requirement to limit operations when prevailing winds are not favourable, let alone potential roadblocks to expanding a quarry footprint, fugitive dust can become a make or break issue," Mr Adams said.
"We are very proud of the work we have done in reducing fugitive dust for this client, and our expert project managers can discuss the unique requirements of any job site and the benefits we can bring."
GRT has flexible application packages for quarries and landowners, including monthly invoice and retainer options.
To find out more about eliminating airborne dust in the workplace please contact Global Road Technology: https://globalroadtechnology.com/contact-us/
---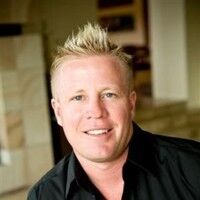 Troy Adams is the Managing Director of Global Road Technology (GRT) Specialising in Engineered Solutions for Dust Suppression, Erosion Control, Soil Stabilisation and Water Management. A pioneering, socially conscious Australian entrepreneur, Troy Adams is passionate about health and safety and providing innovative solutions that are cost-effective to the mining industry, governments and infrastructure sectors. Troy is also a tech investor, director of companies like Crossware, Boost, Hakkasan, Novikov and more.