Erosion Control Services involve the installation of various products for erosion protection or reduction.
Hydroseeding is a planting process through the use of a slurry containing seed and mulch. It is intended for medium to large-scale projects. Seeds are chosen which are suitable to local climatic conditions. The hydroseeding layer also contains fertilizer tailored to site conditions. The role of the mulch is to aid in uniform seed disbursement and increase moisture retention. The slurry also contains a tackifier, which binds the constituents together as well as the slurry to the soil.
Straw blowing provides erosion control by limiting soil particle run-off resulting from rainfall at construction sites. Straw is pneumatically applied at certain rates determined by specific site conditions. It is sealed with hydromulch and tackifier to mitigate potential wind erosion.
Erosion control matting incorporates the use of stabilization fabric facilitating plant growth and soil reinforcement. The mats can be made from a range of natural or synthetic materials. Common erosion control matting includes biodegradable mats and synthetic geotextiles. Choosing the right erosion matting for a certain location depends on topography, water flow, and desired durability of the installation. In many cases, biodegradable mats such as coir geotextile and straw blankets are commonly utilised. These mats decompose after a period of time, reducing their environmental impact. Regardless of the type of blanket chosen, pegs, staples and stakes are needed to attach the matting to the ground. These elements are usually made of wood or metal.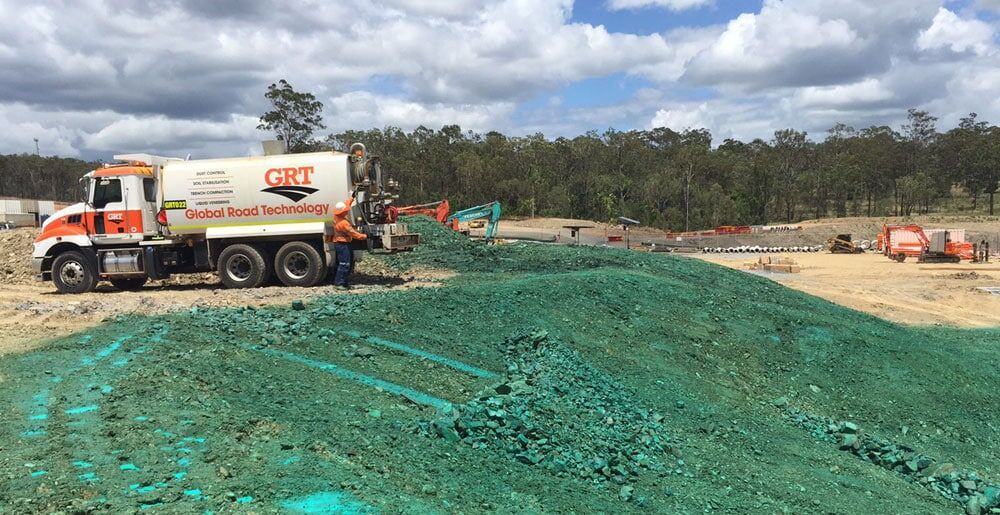 Are environmental regulations, health and safety concerns or potential profit loss a concern right now?
Erosion sediment control is necessary in every project where soil or natural vegetation has been disturbed, moved or cleared. These can be in the form of wattles, logs, silt checks, and dewatering bags. Biodegradable erosion sediment control products are typically used for perimeter control, filtration or sediment containment around facility. They are often used in front of drains or along banks and hills. Synthetic materials, such as dewatering bags or silt fencing are commonly used for more critical areas. The erosion control silt fence is one of the most commonly used erosion control services for retaining sediment and controlling silt. Common options include standard woven fencing, wire back silt fencing and staked silt barriers.
The non-woven geotextile is a high strength filter fabric, which separates aggregate layers and allows filtration to occur. Fabrics are available in different weights ranging from 3 oz. (light weight fabrics) to 16 oz. (heavy weight fabrics). The non-woven fabrics are one of the most commonly used forms of erosion control services for filtration, which allows water to slowly drain and filter. Such sediment filter bags are often used around construction sites, collection ponds, or dredging areas to filter water or runoff. Bags can be made in various sizes and shapes depending on the requirements.
Erosion control services usually require labour intensive installation and a large amount of bulk material. The current approaches result in high costs associated with fuel consumption, equipment usage, material cost and labour. As a consequence, the processes involved in providing erosion control services are costly and have an extremely high carbon footprint.
Global Road Technology (GRT) has a completely different approach when it comes to erosion control. GRT Enviro Soil Binder is a polymer-based product which acts through agglomerating soil particles. Its effect is beneficial to the propagation of flora since this product forms stable porosity in the treated soil. It is simply applied topically with a water truck or spray. Since the application is far simpler, as well as requiring less maintenance, GRT erosion control services lead to more cost efficient and environmentally friendly solutions.
For more information on Global Road Technology or please Contact Us.