Titans link with global infrastructure company Global Road Technology.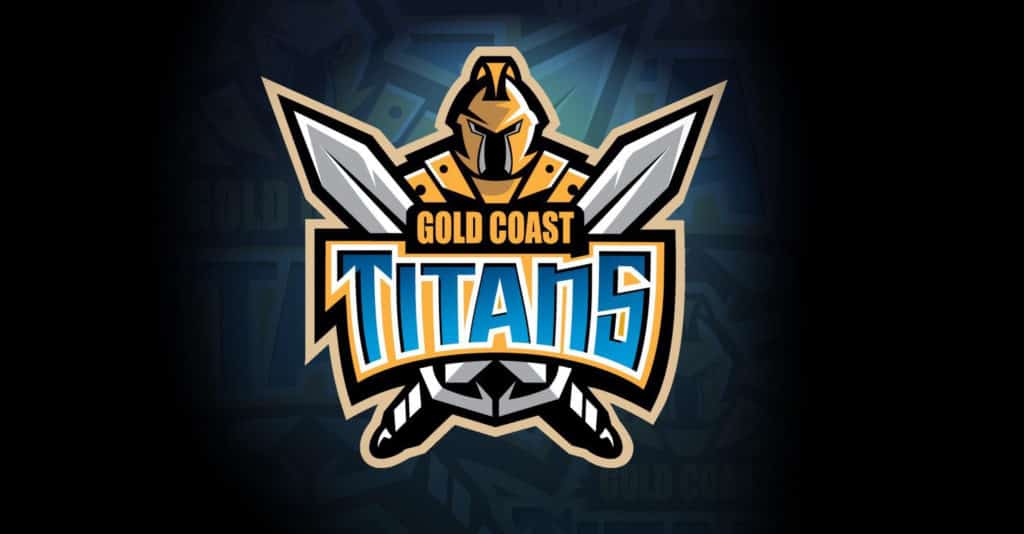 The Gold Coast Titans today welcome international infrastructure company Global Road Technology (GRT) to its corporate family as a back-of-jersey sponsor for the next two years with the Titans in what is rumored to be a multi-million dollar deal.
GRT, which opened its Australian headquarters at Yatala on the Gold Coast last month, is an Australian manufacturing company that provides revolutionary infrastructure solutions using polymer based materials to create better and safer roads for people, industry and communities around the world.
It has been described as an "instant highway" firm.
Are environmental regulations, health and safety concerns or potential profit loss a concern right now?
Saving considerable resources, materials, money and water, GRT – a specialist in soil stabilisation and dust-control products – can construct roads up to 75 per cent faster than conventional methods, meaning kilometres of road can be completed in a matter of days, reducing traffic disruption. Their technology provides a cost-effective and fast solution to the development of roads in remote areas and developing nations – providing communities access to safer and more environmentally friendly road networks.
It is working with major companies worldwide across the mining, oil and gas and government sectors and was involved in infrastructure projects in Brazil leading up to the recent FIFA World Cup. GRT has also been engaged to supply its infrastructure solutions to projects in South and North America, Southeast Asia and India as well as Australia, working on contracts worth hundreds of millions of dollars.
"We are proud to become a partner of the Titans and connect with the people of the Gold Coast through such a community-supported NRL club," said Mr Herman Allison, chief financial officer of GRT.
"The Gold Coast Titans' commitment to providing support to the community through their programs makes them the perfect fit for Global Road Technology as both organisations are driven to make a positive impact to the communities they work in."
Titans CEO Graham Annesley said the club was delighted to welcome GRT as a partner and to have the backing of a company that operates from the Gold Coast but is making vast impact across the world.
"After learning about not just the breakthrough in roads and infrastructure building that GRT have achieved but also their dedication to road safety initiatives in rural and remote communities and developing countries, it is a privilege for us to assist them build brand awareness and exposure," he said.
"They are about improving communities and reducing the road toll with their technology and education initiatives which adds up to basically making road transport safer."
A key component of GRT's operations is its Global Road Technology Road Safety Initiative (RSI) which aims to ensure children are safe on the roads no matter where in the world they live.
The program has three core pillars – 'survive the walk, survive the ride and survive the drive' – created to educate young people about road safety awareness and to reduce the roadside death and injury toll in Queensland, Australia and around the world, particularly developing companies.
Part of the program involves GRT funding initiatives in areas where road deaths are at an abnormal high by issuing high visibility school bags (survive the walk), bicycle helmets (survive the ride) and baby and booster seats (survive the drive).
For more information on Global Road Technology's or the Gold Coast Titans please contact us.
---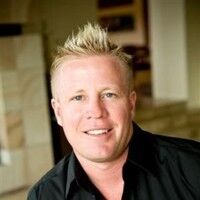 Troy Adams is the Managing Director of Global Road Technology (GRT) Specialising in Engineered Solutions for Dust Suppression, Erosion Control, Soil Stabilisation and Water Management. A pioneering, socially conscious Australian entrepreneur, Troy Adams is passionate about health and safety and providing innovative solutions that are cost-effective to the mining industry, governments and infrastructure sectors. Troy is also a tech investor, director of companies like Crossware, Boost, Hakkasan, Novikov and more.