An Australian company that specialises in polymer technology for dust control and soil stabilisation has been selected to construct temporary roads ahead of the Ujjain Simhastha Mela festival.
March, 2016
The festival, held every 12 years in Madhya Pradesh, is expected to attract more than 50 million pilgrims to the region this/next year.
Global Road Technology's (GRT) Indian arm has been commissioned by the Mela Commissioner, Avinash Lavania to ensure internal roads are able to cope with the influx of visitors.
GRT will apply its patent pending liquid polymer solution to roads and supporting infrastructure, which will eliminate airborne dust and create stronger, harder-wearing surfaces at significantly lower costs than other road making techniques.
Are environmental regulations, health and safety concerns or potential profit loss a concern right now?
GRT India Chief Executive Officer Ben James said the company's challenge was in creating culturally and environmentally-sensitive infrastructure that is strong enough to withstand millions of visitors.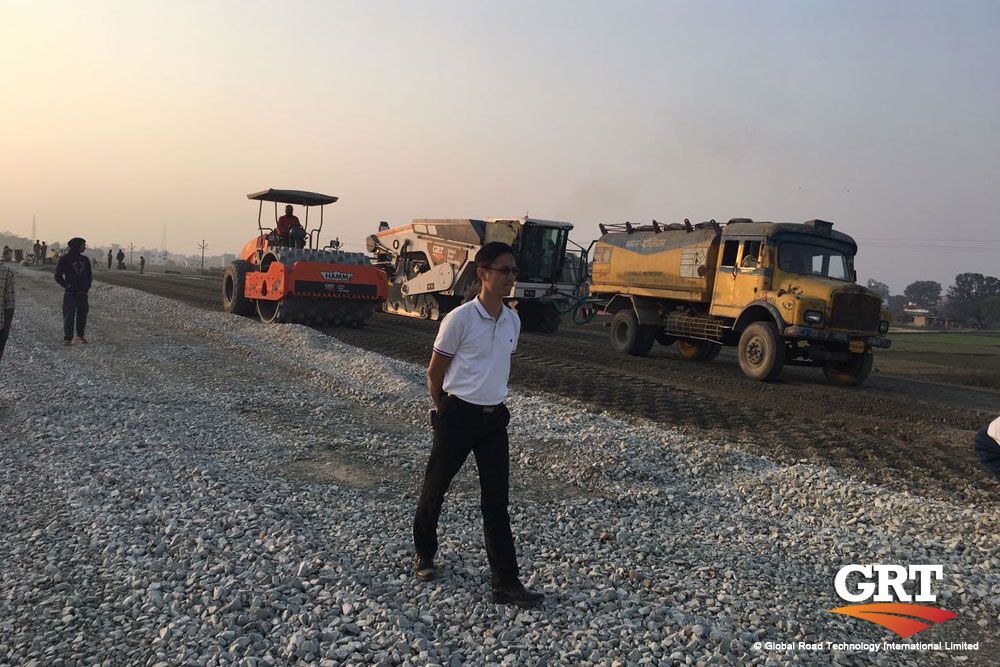 "Traditional methods use petroleum-based products such as bitumen and asphalt; trucking in large amounts of stone, sand and gravel. This is not suitable for the Mela project as the roads traverse farmers land and have to be returned to their original state post festival. We proved to be the only Company that was equal to the task.
"Our 'spray on roads' are capable of handling the loads and wear of millions of people, whilst remaining natural and aesthetically pleasing – and we can decommission the project with speed and no residual effects on the farmers land" Mr James said.
"Those attending the religious festival will benefit from roads and paths which are smoother, less prone to wash-outs and are, most importantly, dust free."
The Minister for Transport, and Chairman of the Mela Committee, Hon. Bhoopendra Singh, said GRT's polymer technology would be instrumental to the success of the festival.
"The technology is expected to eliminate the huge dust plumes associated with high traffic for these events and prevent the spread of disease through fugitive dust particles.
"GRT is a world-class company with specialised products uniquely suited to the requirements of Mela, and has been selected from a list of high pedigree local and international companies.
"This is a world-first and will provide a state of the art solution for Mela in the future," Mr Singh said.
GRT's polymer solution is non-toxic and mitigates airborne dust by up to 95%.
The result are harder-wearing road surfaces and walkways that retain their natural look and colour, but are more resistant to wear from weather and traffic, have less environmental impact and minimal maintenance requirements.
Global Road Technology Polymer Technology used at the Ujjain Simhastha Mela festival
About GRT
Global Road Technology is an international road construction and maintenance company with headquarters in Yatala, Queensland, Australia. Using revolutionary soil stabilisation and dust control polymer solutions, specifically formulated by GRT engineers, GRT helps solve dust control and soil stabilisation issues to deliver total turn-key solutions for the mining, commercial, industrial, farming and military sectors as well as in developing communities worldwide.
With a wealth of expertise in the creation and maintenance of better and safer urban, rural and industrial roads, Global Road Technology also has a full civil company, with more than 85 pieces of equipment available to our clients with thousands of miles currently under construction and management.
For more information on Global Road Technology or GRT Polymer Technology please Contact Us:
---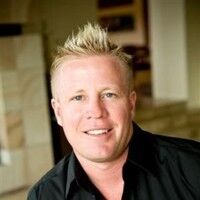 Troy Adams is the Managing Director of Global Road Technology (GRT) Specialising in Engineered Solutions for Dust Suppression, Erosion Control, Soil Stabilisation and Water Management. A pioneering, socially conscious Australian entrepreneur, Troy Adams is passionate about health and safety and providing innovative solutions that are cost-effective to the mining industry, governments and infrastructure sectors. Troy is also a tech investor, director of companies like Crossware, Boost, Hakkasan, Novikov and more.