Leading Australian infrastructure firm Global Road Technology (GRT) is one of many businesses worldwide celebrating the first successful shipment of liquefied natural gas (LNG) departing Queensland's Curtis Island plant near Gladstone.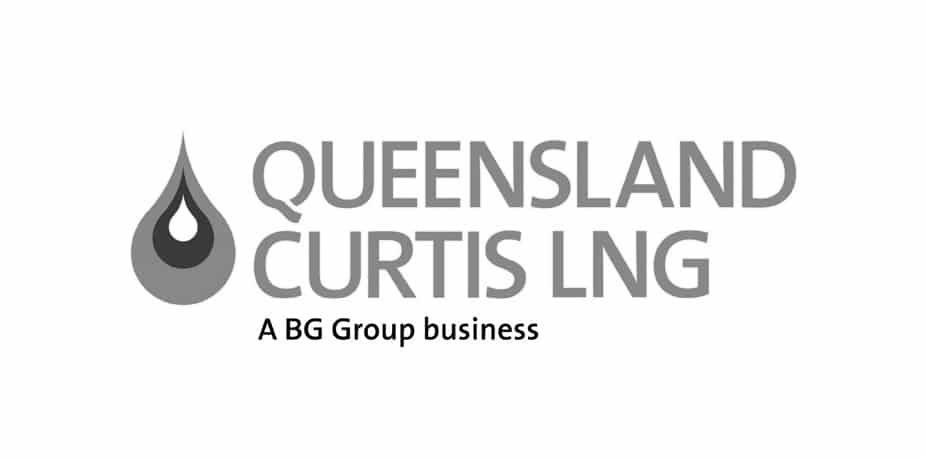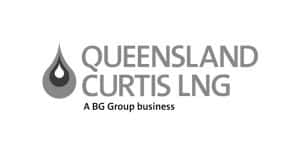 GRT's work on the US$20.4 billion Queensland Curtis LNG (QCLNG) saw the firm focus on providing infrastructure solutions to QGC, the Western Downs Council and private landholders across the Surat Basin. Its brief was to work with these stakeholders using its range of environmentally friendly soil stabilisation and dust suppression "in-situ" materials to minimise the impact of mining and road building on the region's communities, while delivering essential infrastructure cost effectively.
GRT Chief Financial Officer Mr Herman Allison credited their work on the QCLNG project in providing the firm a template for its worldwide expansion. "Since beginning our section of the work required to deliver this massive project, GRT has expanded our business from a purely Queensland focussed entity to a company with operations spanning across Australia and the globe," Mr Allison said.
"We have been able to showcase the work we undertook using our "in-situ" materials to provide environmentally friendly infrastructure solutions that satisfied the stringent requirements of three separate stakeholders – QGC, the Western Downs Council and importantly, the private landholders whose properties we often worked on or close to.
Are environmental regulations, health and safety concerns or potential profit loss a concern right now?
Our success in delivering positive outcomes for these parties have seen us subsequently grow our business worldwide with projects spanning multiple continents and a workforce that has expanded exponentially."
GRT worked to deliver both improved infrastructure for the community in the Western Downs region in addition to the creation of mining access roads – with the aim of providing the minimum possible disruption to peoples lives and the environment in the region. Using its range of advanced polymer matrix and nano additives it provides unique morphology and propriety in our products to treat "in-situ" materials, GRT has developed a road network across the region that assisted the fast and efficient transport of materials and personnel.
Critically their products were able to reduce the amount dust being expelled through road construction and use – minimising air pollution. GRT provided infrastructure that improved safety and road surfaces that is a pleasure to use compared to unsealed roads. Its soil stabilisation materials and techniques worked to reduce erosion and run-off from development, ensuring that environmental disturbance from construction and road use was kept to a minimum.
It also assisted in the reduction of borrow pits across the Western Downs region by employing construction by-products from excavated soil, gravel or sand from the project. According to Mr Allison the work undertaken by GRT for its partners on the Queensland Curtis LNG project has provided the firm a unique opportunity. "This project, without a doubt, has provided impetus for our firm to grow and expand as it showcased the success of our products in the field across a diverse and challenging landscape that covers thousands of square kilometres," said Mr Allison. Global Road Technology is contracted to deliver over 100 tonnes of product a week to the area which has posed logistical issues in our importing of raw materials and exporting back to various site.
"It highlighted our products' stability and durability and also allowed us to showcase the effectiveness of our road maintenance and other infrastructure services in the field and have its effectiveness verified by rigorous independent testing from our stakeholders. Using the work in the region as a roadmap for how GRT operates, we have been able to win projects in countries and environments as diverse as India, Brazil, Indonesia, the USA and other parts of the world as well as Australia."
http://www.suratbasin.com.au/digital-edition/SuratBasin/
For more information regarding Global Road Technology or the Queensland Curtis LNG project please contact GRT.
---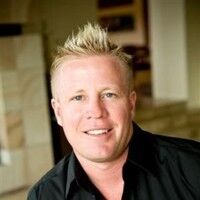 Troy Adams is the Managing Director of Global Road Technology (GRT) Specialising in Engineered Solutions for Dust Suppression, Erosion Control, Soil Stabilisation and Water Management. A pioneering, socially conscious Australian entrepreneur, Troy Adams is passionate about health and safety and providing innovative solutions that are cost-effective to the mining industry, governments and infrastructure sectors. Troy is also a tech investor, director of companies like Crossware, Boost, Hakkasan, Novikov and more.