Friday, 15th February 2019
Innovative Australian infrastructure services provider GRT welcomes Infrastructure Australia's 2019 Infrastructure Priority List and applauds the statement by Infrastructure Australia Chair, Julieanne Alroe that "the 2019 Priority List identifies regional road safety improvements as a national priority." With a core focus on delivering infrastructure solutions for regional communities and industry via its long-term engagement with the resource and agricultural sectors, GRT recognises the need for road-safety investment in the regions – where over half of Australia's road fatalities occur.
Australian infrastructure company GRT welcomes the announcement by Infrastructure Australia that regional road safety improvements are a national priority.
This statement is included in the 2019 Infrastructure Priority List that outlines 121 significant infrastructure proposals and a $58 billion project pipeline, developed from the Australian Infrastructure Audit and aims to provide all levels of government a list of infrastructure opportunities for the near, medium and longer term.
This list is designed to respond to the challenges of population growth in the nation's largest cities and fast-growing regional centres – an issue impacting the community via access to education, health services, employment and other opportunities.
Are environmental regulations, health and safety concerns or potential profit loss a concern right now?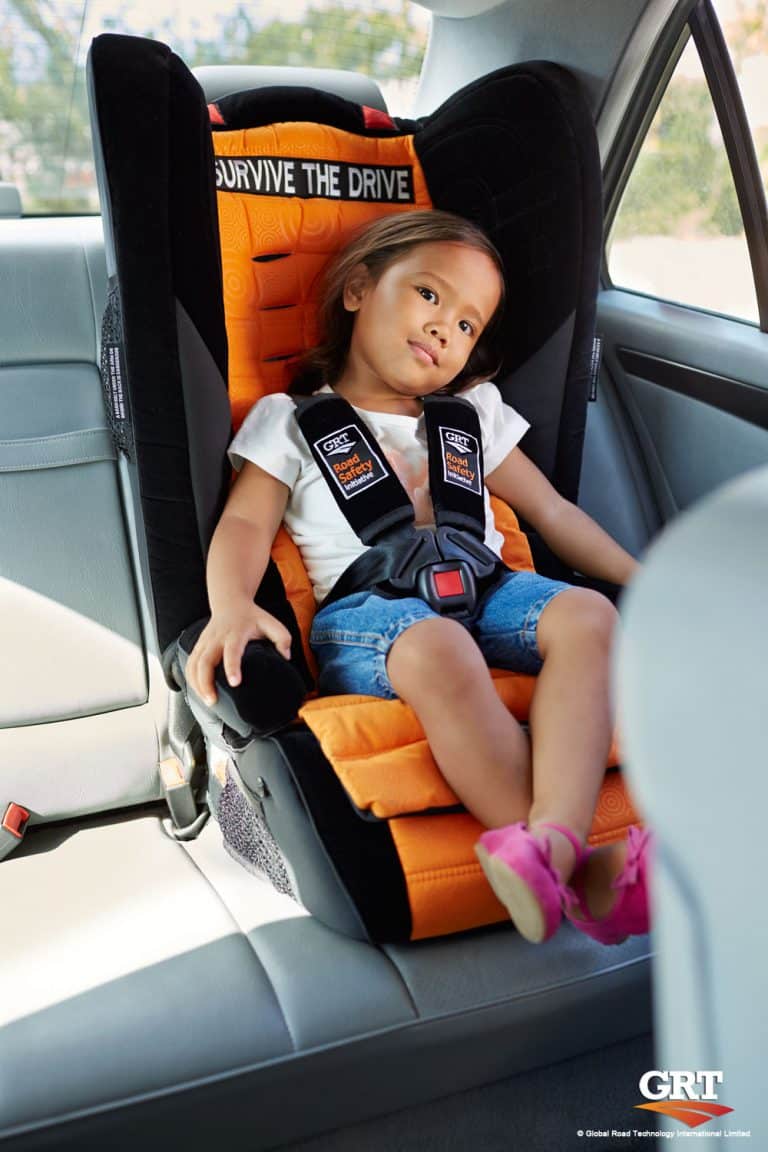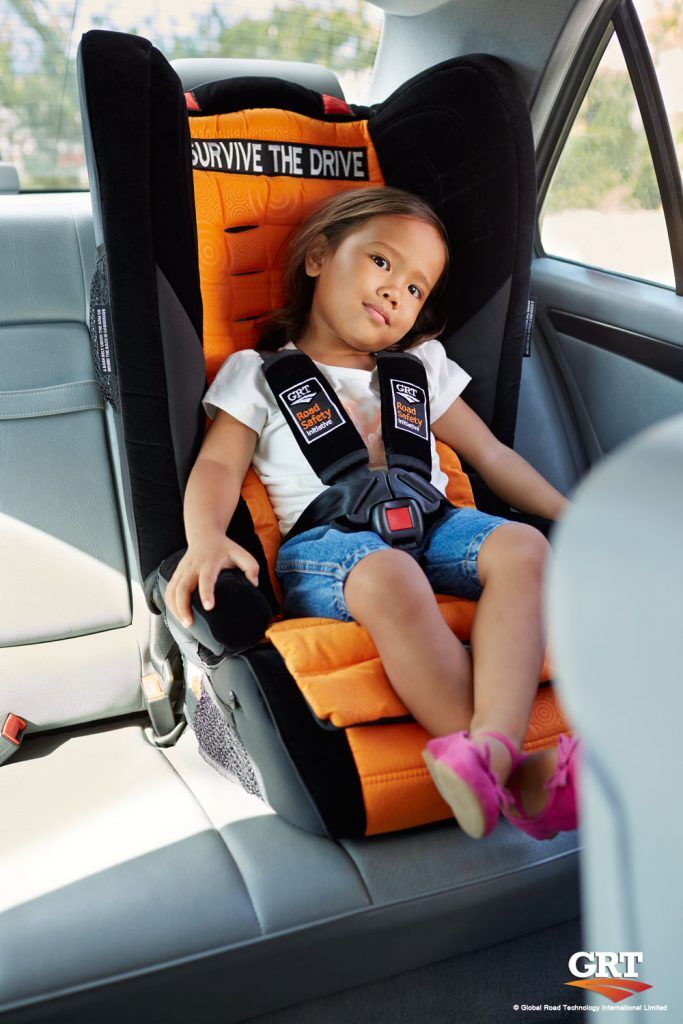 GRT General Manager, Daniel Grundy, believes that making regional road safety as a national priority is a much-needed call to action to address the infrastructure shortfalls that play a role in causing accidents.
"Over half of Australia's road fatalities occurring in the regions – meaning that relative to population size the fatality rate is four times greater than in the major cities," said Mr Grundy.
"We fully support the call by Infrastructure Australia Chair, Julieanne Alroe that governments need to prioritise investment in high-risk sections of regional roads across Australia to address existing deficiencies and the expected increase in usage by heavy freight vehicles. As a company with long-term clients and an ongoing focus in the civil, resource and agricultural sector we witness first-hand the impact poor infrastructure is having on both road-safety and economic growth due to the often-poor access to major markets for their products."
GRT has developed and applied technology for the civil, mining, and agricultural sectors to deliver infrastructure and process solutions to minimise safety and environmental impacts – quicker and more cost-effectively than traditional methods. These are provided to clients as an environmentally friendly solution that can be applied across a wide range of industries and materials to create a safer and sustainable infrastructure and workplaces.
Its operations span Australia, New Zealand, the Middle East, India and South America.
GRT recently had its ISO9001 quality certification successfully audited and passed by globally recognised compliance, standards and quality assurance firm SAI Global. The SAI Global certification relates to ISO 9001:2015 and validates the quality of GRT's management system specifically relating to the production of its technologies for soil stabilisation, water management, dust and erosion control.
For further information about the company and its products, please contact us.
---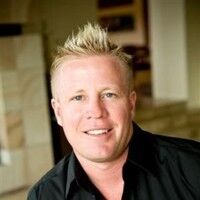 Troy Adams is the Managing Director of Global Road Technology (GRT) Specialising in Engineered Solutions for Dust Suppression, Erosion Control, Soil Stabilisation and Water Management. A pioneering, socially conscious Australian entrepreneur, Troy Adams is passionate about health and safety and providing innovative solutions that are cost-effective to the mining industry, governments and infrastructure sectors. Troy is also a tech investor, director of companies like Crossware, Boost, Hakkasan, Novikov and more.