Tuesday, 2nd April 2019
Innovative, Australian firm GRT welcomes the announcement in the federal budget that AUD $100 billion will be spent on infrastructure over the next decade. With much of GRT's Australian activity occurring in regional Australia, it also supports the AUD $2.2 billion Local and State Government Road Safety Package that seeks to improve local roads with a core focus on local country roads, where a disproportionate number of deaths and serious accidents occur. With the economic impact of road crashes on the Australian economy now estimated at being AUD $27 billion there is a social and economic imperative to improve road safety for the benefit of the entire country.
Infrastructure firm GRT welcomes the announcement in the 2019 Federal Budget that AUD $2.2 billion will be allocated to the Local and State Government Road Safety package.
This announcement follows last month's statement from Infrastructure Australia that regional road safety needs to become a national priority.
With activities that span much of regional Australia due to its servicing of the resource and agricultural sectors, GRT is uniquely placed to see firsthand the impact that poor infrastructure has on the economic development and community wellbeing of the population that lives outside the major capital cities.
Are environmental regulations, health and safety concerns or potential profit loss a concern right now?
According to GRT General Manager Daniel Grundy, road safety is a company mission as its activities within Australia and globally servicing the agricultural and resource sector often fall within regional areas – locations that suffer chronic infrastructure underinvestment.
"A large percentage of our business activities are within regional and rural areas of countries, so our team witnessed firsthand the impact that poor infrastructure has on the economic and social wellbeing on the communities we work in," said Mr Grundy.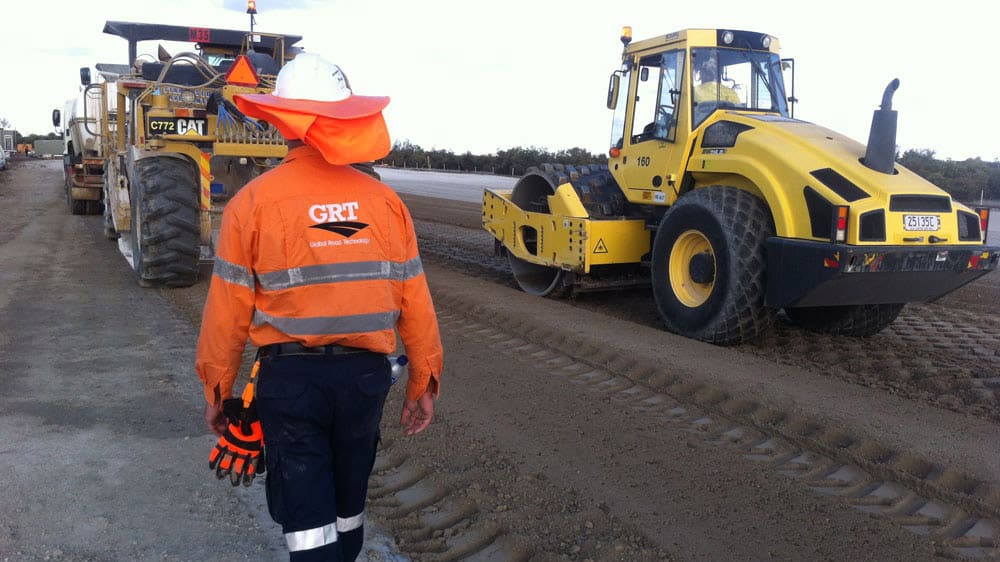 "That's why we welcome any announcement that aims to improve road safety and we support the National Road Safety Action Plan 2018 – 2020 and use the Decade of Action For Road Safety 2011 – 2020 as a guideline for our activities – within Australia and worldwide. Our work in delivering road infrastructure that adheres to the highest quality is driven by our desire to deliver safe infrastructure solutions and service delivery for the clients we work with and communities we work in."
GRT develops infrastructure and process solutions for the civil, mining and agricultural sectors that minimise safety issues and environmental impacts. It delivers these in a quicker and more cost-effective manner than traditional methods. These are provided to clients as an environmentally friendly solution that can be applied across a wide range of industries and materials to create a safer and sustainable infrastructure and workplaces.
With operations spanning countries and regions including Australia, New Zealand, the Middle East, India and South America and core clients covering the agricultural and resource sector it witnesses the impact that lack of access to quality infrastructure has on regional economies.
For further information about the company and its products, please contact us.
---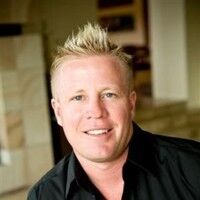 Troy Adams is the Managing Director of Global Road Technology (GRT) Specialising in Engineered Solutions for Dust Suppression, Erosion Control, Soil Stabilisation and Water Management. A pioneering, socially conscious Australian entrepreneur, Troy Adams is passionate about health and safety and providing innovative solutions that are cost-effective to the mining industry, governments and infrastructure sectors. Troy is also a tech investor, director of companies like Crossware, Boost, Hakkasan, Novikov and more.