GRT welcomes Austroads report designed to update infrastructure providers and authorities about the latest stabilisation materials and technology used in road building.
Infrastructure firm GRT welcomes the recent report from Austroads, the peak organisation for Australasian road transport and traffic agencies that provides an update on the latest technology, stabilisation materials and techniques used in the creation of pavement.
This report follows-up on the research compiled in the original 2006 document designed to outline the burgeoning array of non-traditional materials and applications being used to develop roads via new techniques and technologies.
GRT built its business in the early part of this decade via the use of stabilisation techniques to develop infrastructure in regional Australia to provide infrastructure solutions for clients in the resource, civil and agricultural sectors. The major advantage of these types of materials is their ability to be delivered to clients as an eco-friendly solution designed to create sustainable infrastructure and safer workplaces through techniques designed to minimise issues like dust-pollution and construction run-off into waterways.
GRT General Manager, Daniel Grundy welcomes this new report, that comes a full 13 years after the first edition as he believes that it reflects the advances in technology and applications since that time.
Are environmental regulations, health and safety concerns or potential profit loss a concern right now?
"GRT is working towards its goal of being recognised as a global leader in the delivery of road-building solutions using stabilisation materials and technology – so we welcome this report from Austroads as it allows us to ensure we are aligned with best-practice," said Mr Grundy.
"Utilising stabilisation technology and the recycling of materials for pavement building is now seen as a low-cost/high-impact way to improve performance and reduce the price of infrastructure experiencing heavily trafficked conditions – requiring ongoing repairs. It is a powerful tool for us as a firm to be able to review the latest findings and apply them where necessary on our projects using our own product mix and cutting-edge products."
GRT is continually undertaking research to improve its methods and techniques when it comes to designing, building and maintaining road networks for its clients in regional areas, the resources and agricultural sectors.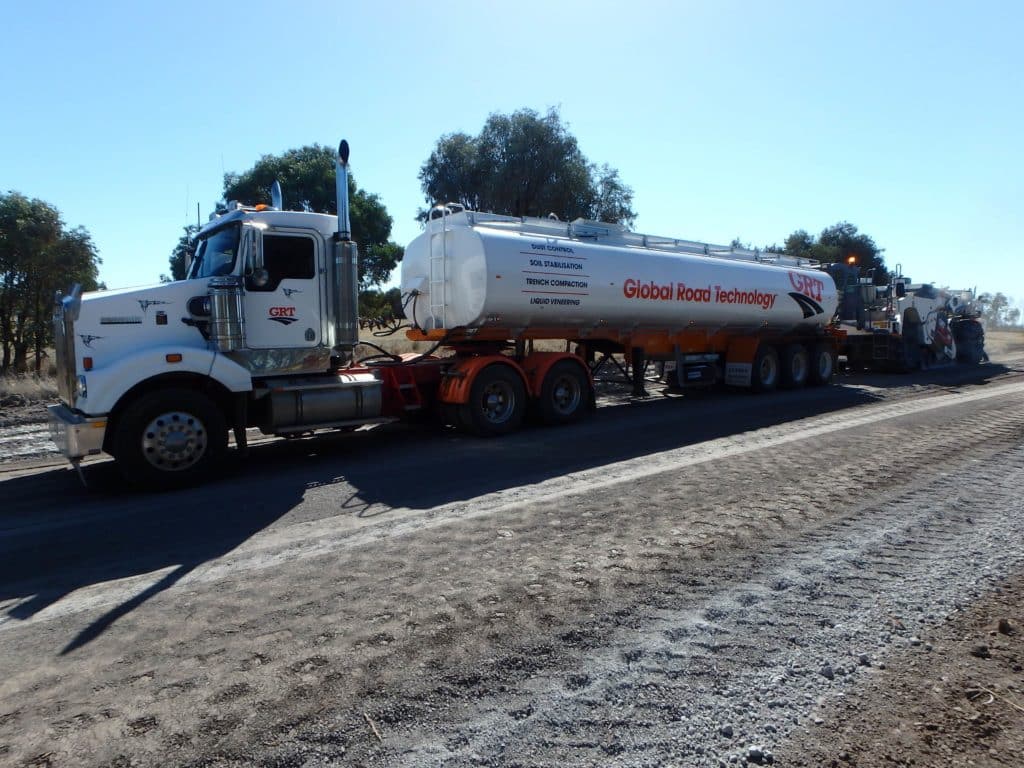 GRT's operations now span Australia, New Zealand, South America, India and the Middle East, focusing on markets and locations where its solutions improve infrastructure in regions that are currently underserviced in this space.
Its core focus is delivering projects in remote and regional parts of the countries that they work in as they witness firsthand the impact that poor access to infrastructure has on communities and the wider economy.
About GRT:
GRT is an international company that provides revolutionary solutions to deliver better and safer infrastructure and operational outcomes across the roads, resources, and rural sectors.
GRT products and applications have been developed by their own team of engineers and scientists, working in partnership with leading industry and academic institutions. GRT's technology can be applied across a broad range of materials and environments to create durable, safe, and sustainable infrastructure and operations.
For further information about the company and its products, please Contact Us.
---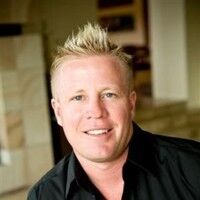 Troy Adams is the Managing Director of Global Road Technology (GRT) Specialising in Engineered Solutions for Dust Suppression, Erosion Control, Soil Stabilisation and Water Management. A pioneering, socially conscious Australian entrepreneur, Troy Adams is passionate about health and safety and providing innovative solutions that are cost-effective to the mining industry, governments and infrastructure sectors. Troy is also a tech investor, director of companies like Crossware, Boost, Hakkasan, Novikov and more.