Revolutionary "instant infrastructure" company Global Road Technology (GRT) today announced the appointment of highly experienced infrastructure delivery expert and former Leighton Contractors Chief Finance Officer Peter Hicks to its worldwide Road Safety Initiative.
The GRT Road Safety Initiative is a new program taking direct action to keep pedestrians and road users, particularly children, safe and help reduce the devastating impact of road-related injuries and deaths in regional and remote communities in Australia and overseas.
The not-for-profit GRT Road Safety Initiative, that was launched late last year in India by the World Bank, is a specialised program designed to combat the high road-related injury and death rates in remote and regional areas – the communities in which GRT also operates to deliver better and safer infrastructure.
The GRT Road Safety Initiative operates through three action pillars:
Survive the walk. Survive the Walk protects children on their way to and from school through pedestrian education and free high visibility school backpacks.
Survive the ride. Survive the ride protects children riding on roads through education and free bicycle helmets.
Survive the drive. Survive the drive protects children in vehicles through education and baby and booster seats.
Mr Hicks said he was delighted to join the Road Safety Initiative and deliver direct benefits to road users, starting with the program roll out in the Surat Basin in Queensland and northern NSW.
Are environmental regulations, health and safety concerns or potential profit loss a concern right now?
Mr Hicks said the program would contribute to Australia's combined strategic response to road safety, including the national Road Safety Action Plan (2015-2017), and would work in conjunction with Australian Road Safety Foundation programs.
"The Road Safety Initiative is real action by Global Road Technology that aims to make a difference in Australia and contribute to global efforts to reduce road traffic fatalities including the UN Decade of Action for Road Safety 2011- 2020," Mr Hicks said.
"GRT's soil stabilization and dust control products have been helping reduce traffic injuries and fatalities due to poor infrastructure for years. Now we're expanding our efforts to directly help road users.
"We are aiming to directly reach children who will be using roads far more than ever before, indeed many for the first time, as they walk to school, ride to school and very young children being driven in vehicles on new roads," he said.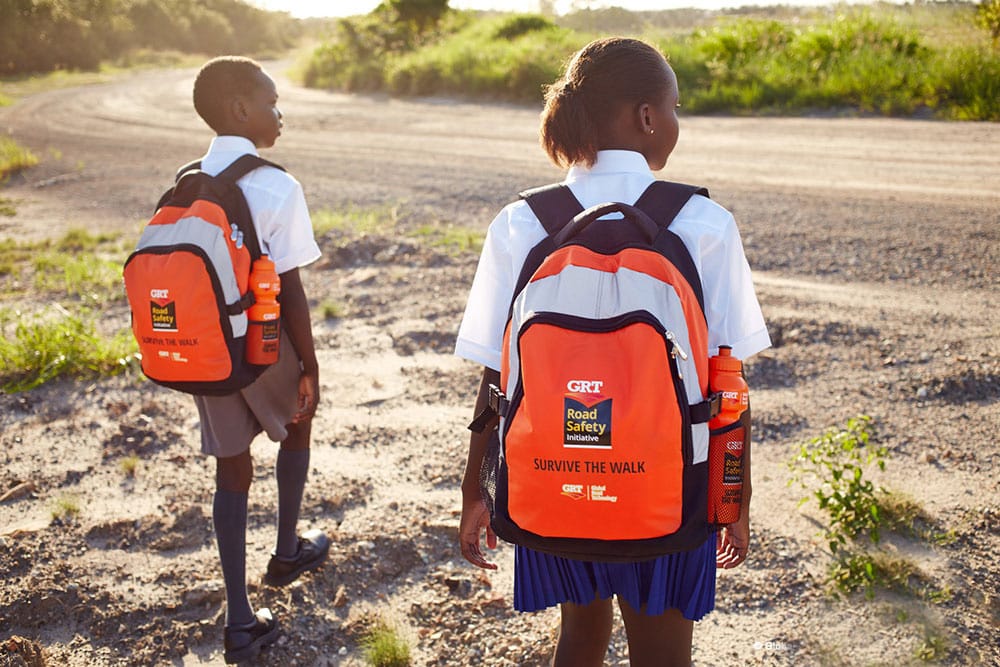 The GRT Road Safety Initiative will promote road safety through partnerships with organisations including schools, community organisations and sports clubs.
Mr Hicks brings to the Road Safety Initiative more than 25 years infrastructure delivery experience in Australia and internationally, including 14 years experience with Leighton Contractors where he lead every major PPP bid on behalf of the business.
He has been responsible for the delivery of some of Australia's largest infrastructure projects including the M7 toll road in Sydney, North South Bypass Tunnel in Brisbane and Defence Headquarters in Canberra.
He has chaired or sat on the board of major infrastructure investments including the Leighton Fund (co-owned with Morrisons), Royal Adelaide Hospital, Transmission Gully Road (Wellington) and the Cross City Tunnel.
For more information regarding Global Road Technology or the Road Safety Initiative please Contact Us.
---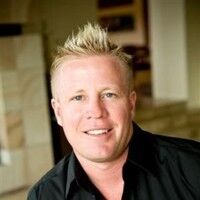 Troy Adams is the Managing Director of Global Road Technology (GRT) Specialising in Engineered Solutions for Dust Suppression, Erosion Control, Soil Stabilisation and Water Management. A pioneering, socially conscious Australian entrepreneur, Troy Adams is passionate about health and safety and providing innovative solutions that are cost-effective to the mining industry, governments and infrastructure sectors. Troy is also a tech investor, director of companies like Crossware, Boost, Hakkasan, Novikov and more.