Global Road Technology has joined the international call for action with the United Nations Global Road Safety through the official worldwide campaign #SaveKidsLives.
Forming part of the Third United Nations Global Road Safety Week, the campaign aims to highlight the plight of children on roads, generate worldwide action to better ensure the road safety of children and call for inclusion of safe and sustainable transport in the post-2015 development agenda.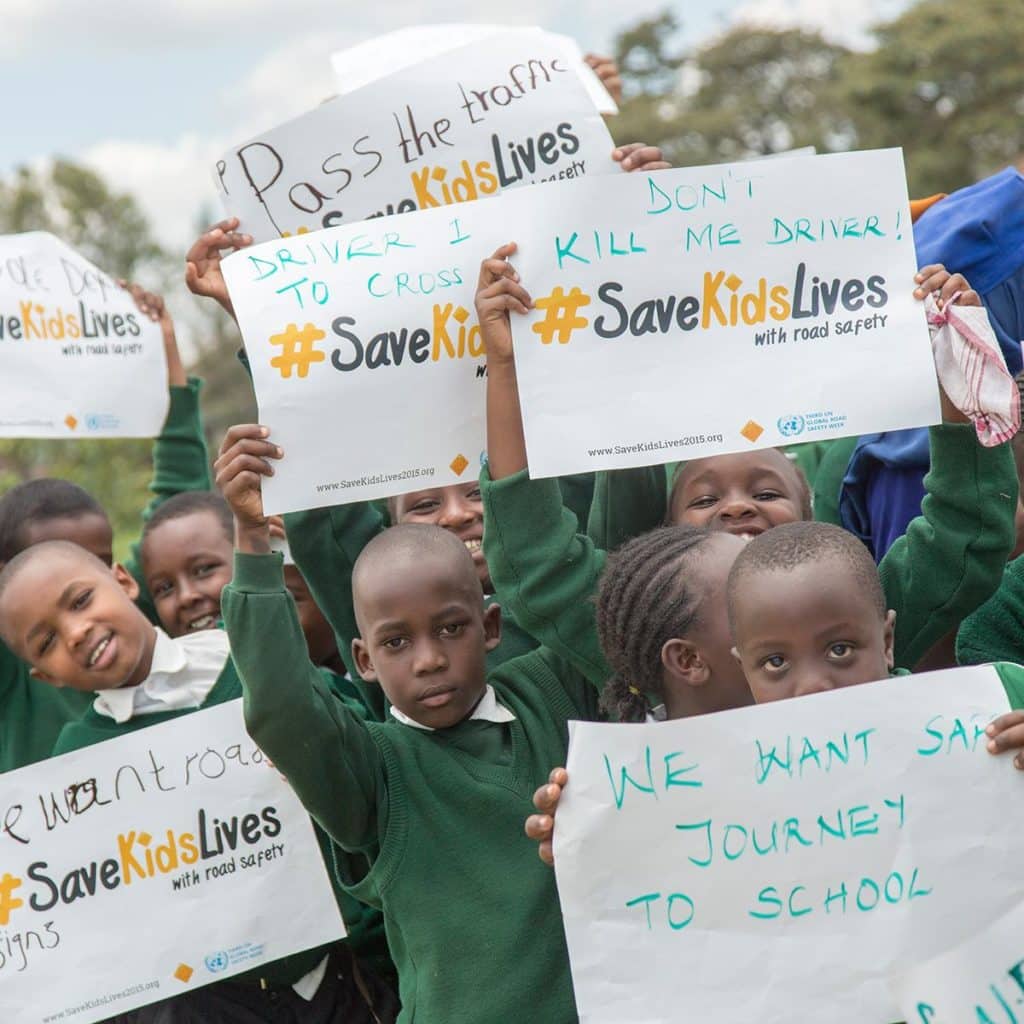 The campaign operates on the principles of the Decade of Action for Road Safety 2011-2020 and is managed by a broad coalition of members from the United Nations Road Safety Collaboration.
GRT director Troy Adams said: "SaveKidsLives is in line with our current GRT Road Safety Initiative which is aimed at reducing child fatalities.
Are environmental regulations, health and safety concerns or potential profit loss a concern right now?
"It is an extremely important part of our corporate responsibility and aligns with our non-profit road safety initiative.
"The company is also proud to be participating in this week's Fatality Free Friday by raising public awareness of the safety program that aims to reduce road trauma and record zero deaths on Australian roads for just one day."
Mr Adams said GRT jumped at the chance to support #SaveKidsLives after shocking global statistics revealed more than 500 children lose their lives daily in traffic crashes, with thousands more injured.
GRT staff and Gold Coast Titans star recruits are among 204,000 signees to the #SaveKidsLives declaration.
They are also showing their support by downloading the signboard from www.savekidslives2015.org, writing their road safety message, taking a photo and sharing it on Facebook, Twitter and Instagram with the hashtag #Safie and #SaveKidsLives. They are urging the public to follow suit.
Global Road Technology developed its own Road Safety Initiative to reduce road fatalities in rural, remote and disadvantaged communities where accidents are well above the national average.
The three-step Road Safety Initiative aims to keep children and adults safe when using the road – to survive the walk, survive the ride and survive the drive.
GRT is working alongside the Titans to deliver educational material and provide bike helmets, child car seats, and high visibility backpacks to families who need them the most.
The Titans support the Save Kids Lives campaign: http://www.titans.com.au/news/2015/05/26/grt_delivers_road_sa.html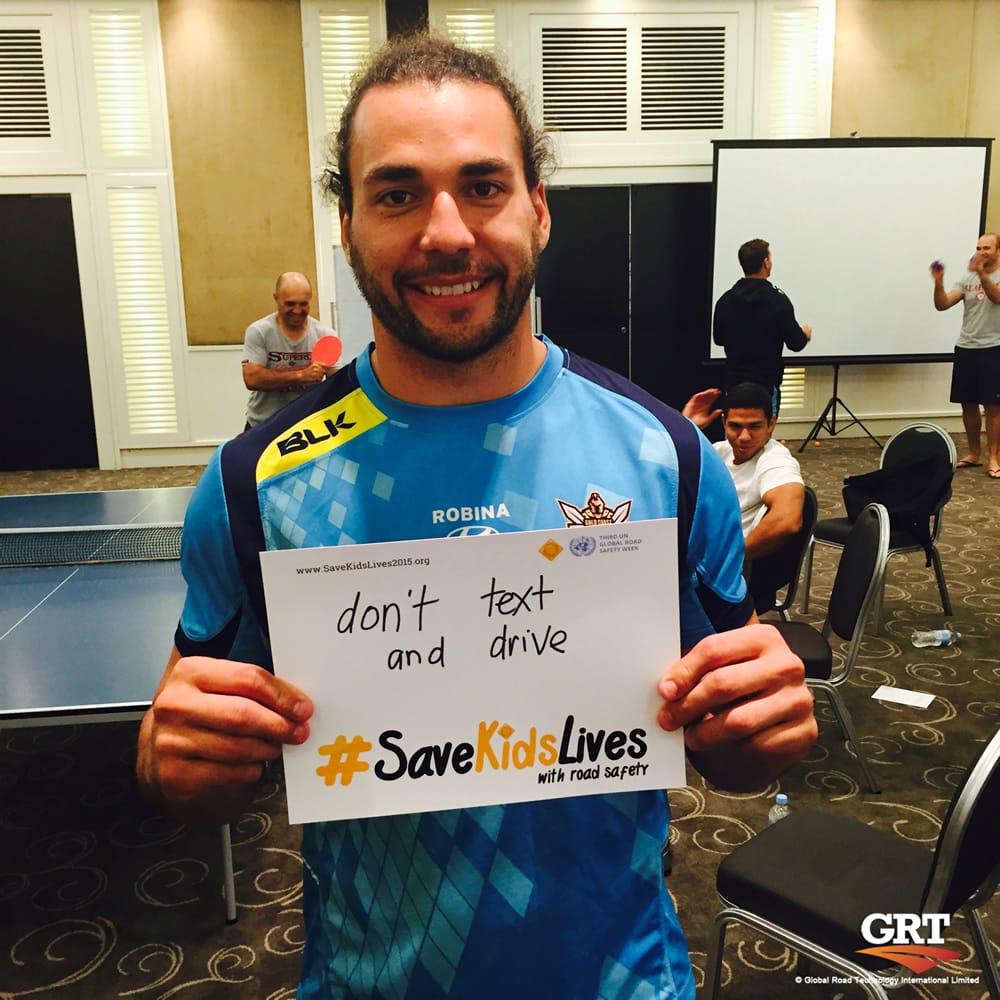 Global Road Technology Save Kids Lives Campaign
---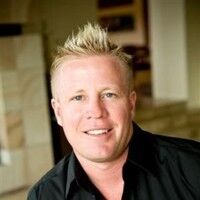 Troy Adams is the Managing Director of Global Road Technology (GRT) Specialising in Engineered Solutions for Dust Suppression, Erosion Control, Soil Stabilisation and Water Management. A pioneering, socially conscious Australian entrepreneur, Troy Adams is passionate about health and safety and providing innovative solutions that are cost-effective to the mining industry, governments and infrastructure sectors. Troy is also a tech investor, director of companies like Crossware, Boost, Hakkasan, Novikov and more.