GRT has now achieved ISO 9001 certification, when customers purchase GRT products, their expectation is that the product will be of high quality, perform at a high standard and continue to perform following application.
The processes and procedures GRT implements are crucial to this occurring. GRT has now achieved ISO 9001 certification, which is tangible evidence of the qualities of these processes.
"The quality of our product and dedication to the continued development of new and improved formulations ensures that we too evolve with the consumer as their demands change," GRT Managing Director, Troy Adams said.
Being ISO 9001:2008 certified, means GRT has identified the importance of establishing a quality management system, seeing first-hand the value it adds to their production processes and flow on effect to consumers.
ISO 9001:2008 is an internationally recognized quality assurance accreditation, where businesses are audited on a number of quality management standards including: strong customer focus, motivation of senior management, process approach and continual improvement.

Are environmental regulations, health and safety concerns or potential profit loss a concern right now?
GRT's certification focused on the product in – product out processes, confirming that the internal processes put in place meet high quality standards and the needs and expectations of the client.
"In GRT's case, we are audited annually as opposed to every three years," Mr Adams said.
"Our process of certification differs from those of a standard certification as there is no standard formula for GRT products – we customize products to meet the client's needs with over 82 unique blends and GRT offer a turn key solution to soil stabilization and dust control.
"Being usage-specific means maintaining our standards and processes is at the core of our success.
"We see this certification as our quality measure to maintain the level of customer service and product performance that we are celebrated for."
GRT's ISO 9001:2008 certification adds credibility to production processes, and independently substantiates the success of GRT's self-imposed quality management system, a system that ensures customers receive consistently high quality products and services.
For more information on ISO 9001:2008 certification or Global Road Technology products please contact GRT.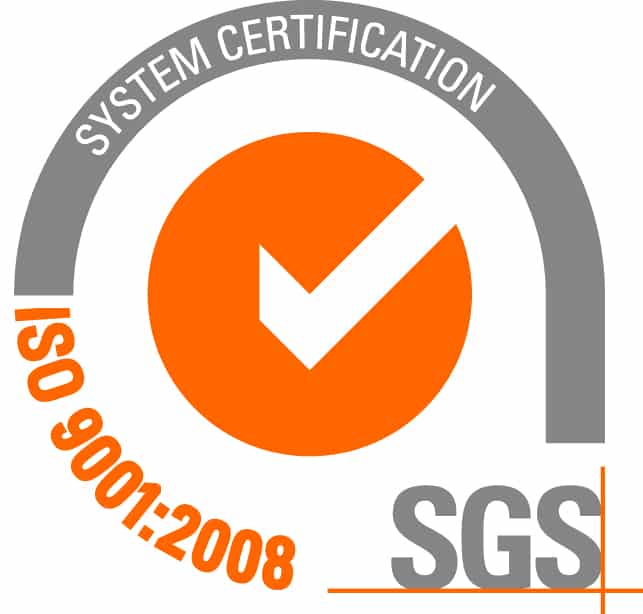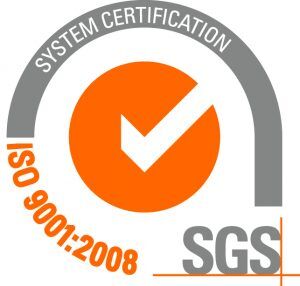 Global Road Technology ISO 9001:2008 Certification
---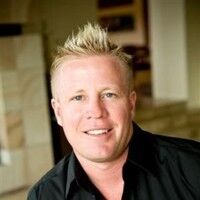 Troy Adams is the Managing Director of Global Road Technology (GRT) Specialising in Engineered Solutions for Dust Suppression, Erosion Control, Soil Stabilisation and Water Management. A pioneering, socially conscious Australian entrepreneur, Troy Adams is passionate about health and safety and providing innovative solutions that are cost-effective to the mining industry, governments and infrastructure sectors. Troy is also a tech investor, director of companies like Crossware, Boost, Hakkasan, Novikov and more.