Press Release: June 16th, 2022
Dust control specialists Global Road Technology (GRT) are investing in building their Australian manufacturing capabilities to meet the growing global demand for their world-leading products and equipment.
With global supply chain issues showing no signs of abating for at least another 12-24 months, GRT's investment in localised, an Australian-made manufacturing program, is paying dividends as both domestic and international clients look for reliable distribution partners for its specialised, industry-leading dust suppression products and equipment.
This capacity to ramp up production to meet the global demand from the resource sector for dust pollution reduction technology and services has seen the business rapidly scale and recognised as a dust suppression industry leader within the Asian-Pacific region.
For GRT General Manager Daniel Grundy, this growth highlights the need for Australian companies to make significant investments in 'reshoring' their manufacturing capabilities as this investment by the company in innovative products developed locally has paid off.
Are environmental regulations, health and safety concerns or potential profit loss a concern right now?
"A key buzzword used by the tech giants over the past decade is 'agility' and from a GRT perspective what we have done is showcase this trait when we opted to buck the trend and not go offshore to manufacture products but chose to do it locally, giving us the ability to control our destiny when it comes to delivering for our clients," said Mr Grundy.
"Our investment in research and development, coupled with our strategic pivots since the onset of the first COVID lockdowns limited our access to mining sites have set us up to conquer the challenges faced today in terms of supply, logistics, and remote support for our global client base. All of this has been run from our global Queensland headquarters and manufacturing hub. The latest addition to GRT's Australian-made manufacturing program is our SMART Autonomous dosing units for dust control products like GRT: Haul-Loc, GRT: Road Conditioner, and GRT: Activate – showcasing that we have the capability in this country to produce world-leading technology."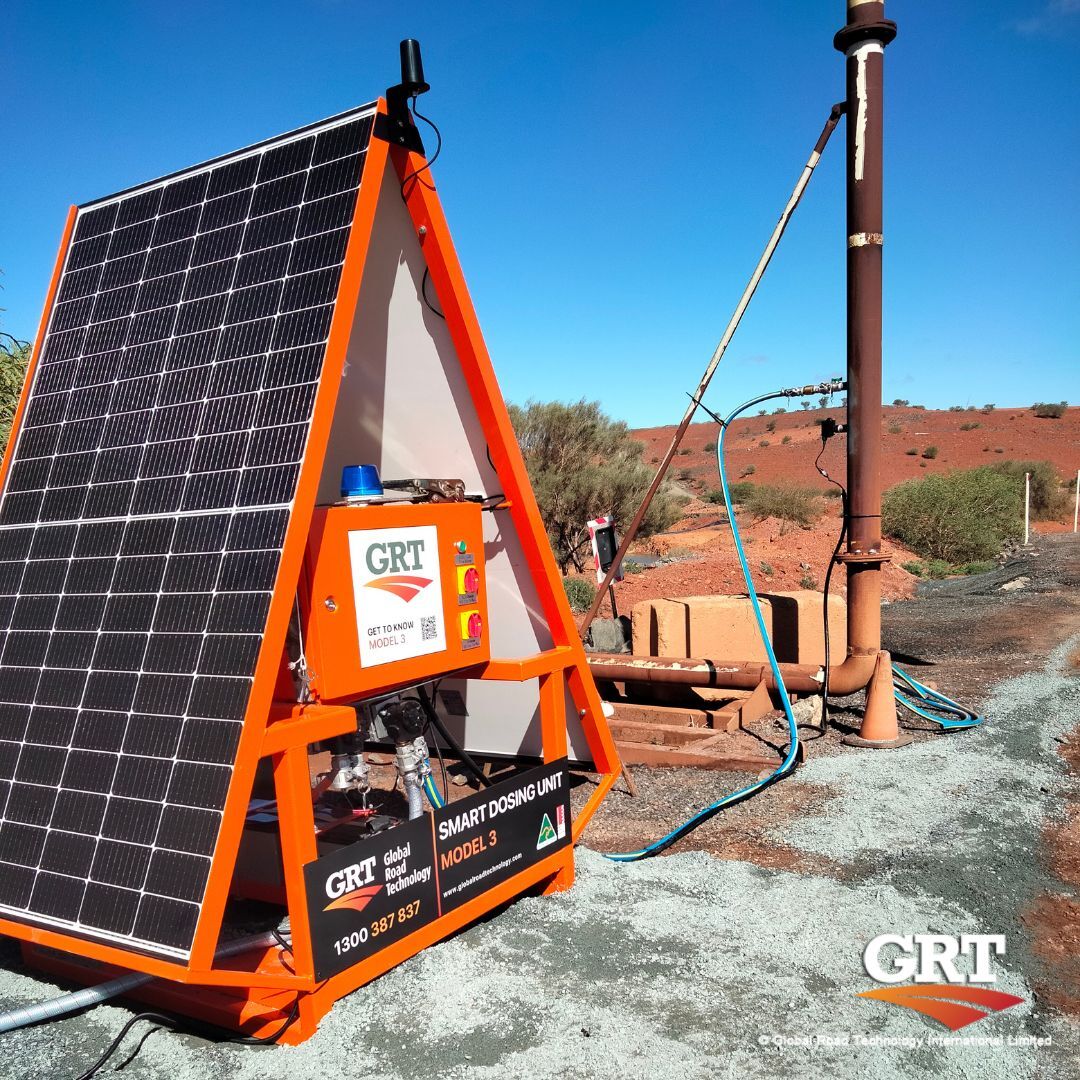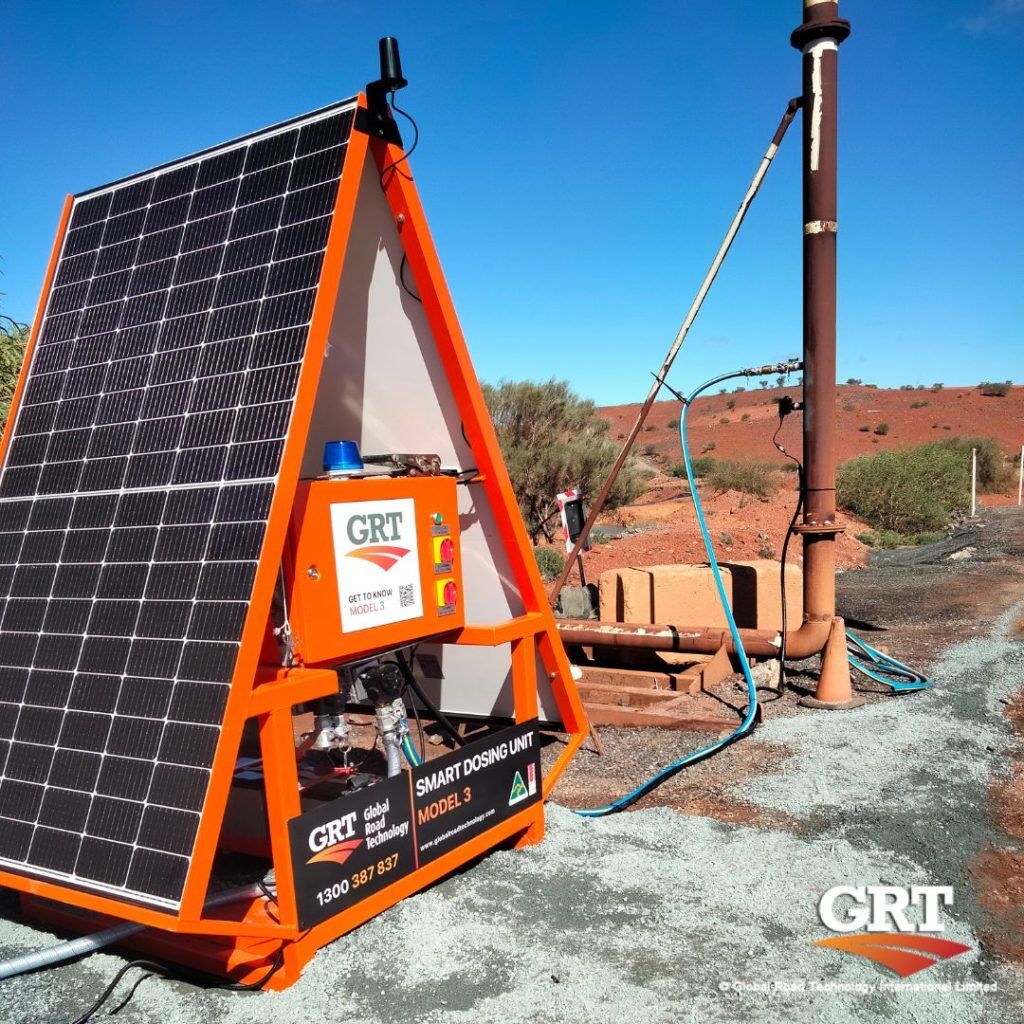 Growth in the dust suppression space over the next decade is being driven by a combination of multiple factors including tightening legislation around air quality and dust exposure, COVID delayed construction projects progressing, and increasing demand in the Asia Pacific region fuelled by mining and infrastructure companies in China and India.
As an international, engineering technology company focussing on providing innovative products and solutions for the mining, civil, agricultural, resources, land development, and environmental management sectors, GRT is at the forefront of companies capitalising on the mega-trends transforming the global economy.
The past six months provide a snapshot of how this approach is placing GRT at the forefront of its industry by launching
an industry-first platform developed specifically to support the optimal usage of autonomous vehicles and equipment across the mining sector.
Designed to work hand-in-hand with the autonomous haul and water trucks that are becoming increasingly prevalent at mine sites to drive productivity, the Australian Made GRT: Haul Loc Dust Control System effectively manages dust while helping to maintain the haul roads that are vital to the smooth running of mining projects.
According to GRT General Manager Daniel Grundy, the benefits of manufacturing in Australia are highlighted by developments like this and are intended to ensure it can deliver to its clients' scalable solutions that will achieve their environmental and safety goals.
"Our entire approach is based on investing in people, products and technology that deliver on our main aim as a business to place dust suppression as one of the core pillars in ensuring the operational effectiveness of a mine site," said Mr Grundy.
"We have made the investments that we have to ensure that we can control the quality of our services and products from design to delivery and we have remained in Australia as we recognise that we can do this at scale here. This is now giving us the ability in a time of global uncertainty to provide a steady supply of products to our worldwide clientele and are investment hopefully shines a light on the benefits of producing their products here."
Source: AustralianMining
---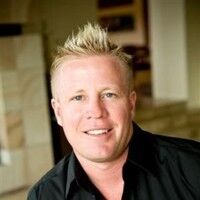 Troy Adams is the Managing Director of Global Road Technology (GRT) Specialising in Engineered Solutions for Dust Suppression, Erosion Control, Soil Stabilisation and Water Management. A pioneering, socially conscious Australian entrepreneur, Troy Adams is passionate about health and safety and providing innovative solutions that are cost-effective to the mining industry, governments and infrastructure sectors. Troy is also a tech investor, director of companies like Crossware, Boost, Hakkasan, Novikov and more.