Thursday, 11th April 2019
Australian resources and infrastructure company GRT is using the Decade of Action for Road Safety 2011 – 2020 as a blueprint for its global activities as it continues its worldwide expansion. As it continues to grow its presence in across Australia, New Zealand, Brazil, India and the Middle East it is seeking to apply the highest standards in the development and delivery of new infrastructure with the Safe System approach a blueprint for how it operates.
Leading infrastructure services provider GRT is using elements of the Safe System approach from the Australian National Road Safety Strategy as an operational blueprint for its activities within Australia and globally.
Of particular relevance for the firm is the focus on 'safe roads', a cornerstone area that focuses on the design and maintenance of roads and roadsides to reduce the risk of accidents occurring and the severity of injuries if they occur.
GRT develops and applies its technology for the civil, mining, and agricultural sectors to deliver infrastructure and process solutions to minimise safety issues and environmental impacts. These are provided to clients as an environmentally friendly solution that can be applied across a wide range of industries and materials to create a safer and sustainable infrastructure and workplaces.
Are environmental regulations, health and safety concerns or potential profit loss a concern right now?
GRT General Manager, Daniel Grundy said that it is this ability to delivery road-building solutions in a cost-effective and environmentally friendly manner while adhering to high-design standards that make the firm such a valuable partner in the global battle to reduce traffic fatalities and injuries.
"As a firm, we are driven from a corporate social responsibility standpoint to deliver quality and cost-effective infrastructure to the regional areas that we primarily work within," said Mr Grundy.
"As our client base is mostly made up of resource, civil and agricultural partners in country's as diverse in infrastructure standards and living conditions as Australia, the Middle East, India and Brazil we see bridging the gap in road quality due to our reach as a key driver for our staff. We export what is considered 'best practice' techniques and services from Australia that adhere to the relevant core goals of the Global Plan for the Decade of Action for Road Safety 2011 – 2020 – where improving road safety infrastructure is seen as one of the 'pillar activities.'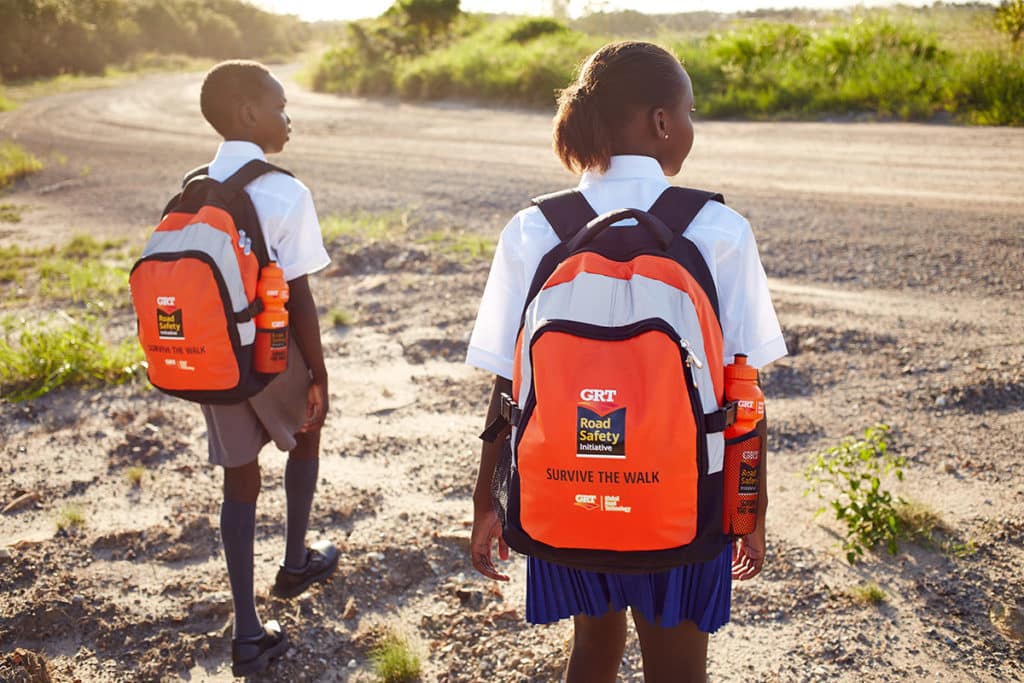 GRT's operations now span Australia, New Zealand, South America, India and the Middle East.
According to Daniel, it is the ability of the company to deliver revolutionary solutions to deliver better and safer infrastructure and operational outcomes across the roads, resources, and rural sectors that are driving this growth.
"We are recognised for our ability to deliver projects in remote and regional parts of the countries we work in that importantly we adhere to 'developed world' industry standards for the purpose of minimising the risks of accidents. We see firsthand the impact that poor access to infrastructure has on communities and the economy and believe that our ability to help improve the quality of roads in remote areas or developing nations as part of the social benefit of our activities as a business."
For further information about the company and its products, please contact us.
---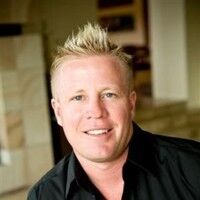 Troy Adams is the Managing Director of Global Road Technology (GRT) Specialising in Engineered Solutions for Dust Suppression, Erosion Control, Soil Stabilisation and Water Management. A pioneering, socially conscious Australian entrepreneur, Troy Adams is passionate about health and safety and providing innovative solutions that are cost-effective to the mining industry, governments and infrastructure sectors. Troy is also a tech investor, director of companies like Crossware, Boost, Hakkasan, Novikov and more.