Australian dust and erosion control specialists, GRT finally announced its distribution deal signed in December 2016 with leading New Zealand headquartered agricultural enterprise PGG Wrightson.
This partnership sees PGG Wrightson distribute GRT's soil stabilisation, dust suppression, erosion control, and water management products across New Zealand with the aim of satisfying demand from the country's nearly NZ$40 billion agricultural sector for fast and inexpensive infrastructure solutions.
Since the signing, PGG Wrightson and Australian dust and erosion control specialists, GRT, have both seen growth and interest in the range from PGG Wrightson's client base.
Using technology it has developed for the civil, agricultural, mining and agricultural sectors, Australian based GRT delivers infrastructure and process solutions – saving time, money, resources and minimising environmental impacts. These are provided to clients as an environmentally friendly solution that can be applied into clay, silt, sand and gravel materials to create safer and sustainable infrastructure.
The products will be distributed through both the PGG Wrightson national store network and the PGG Wrightson Turf business, giving a good coverage of New Zealand.
Are environmental regulations, health and safety concerns or potential profit loss a concern right now?
PGG Wrightson Turf Business Manager Mark Shaw believes that GRT products are perfectly placed to meet the huge demand in the New Zealand market for cost-effective infrastructure solutions.
"We are excited to be working with GRT as an industry partner as we believe there is a huge-demand within the New Zealand civil and resources industries for fast and effective product solutions," Mr Shaw said.
"The environmental element is also critical as there is now a national focus on the impact that soil run-off and increased dust from development and vehicle movements is having on the country's unique eco-system. The tried and tested nature of GRT's products to provide positive business and environmental outcomes for both of these areas is the primary driver for our partnership arrangement."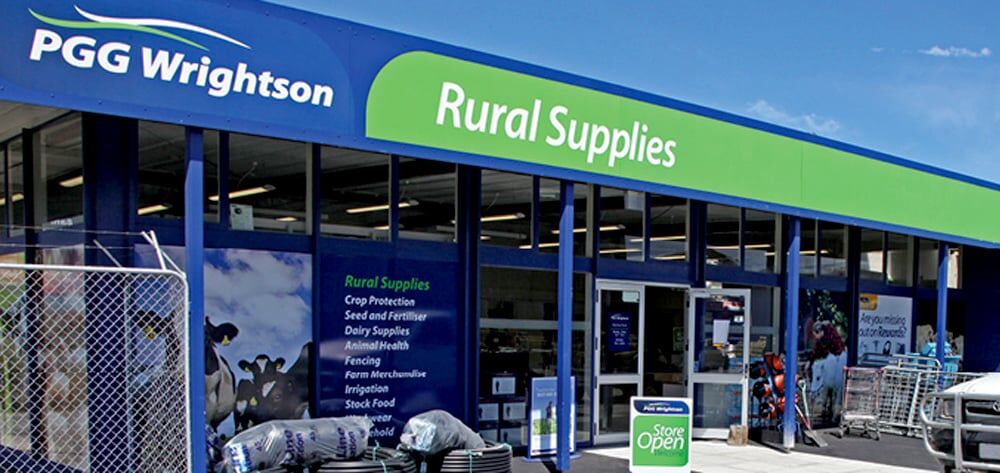 PGG Wrightson provides an array of products and services to New Zealand industries and is considered a legacy enterprise due to its 160 plus years history as a business leader in the country.
According to GRT General Manager Daniel Grundy, it is this strong legacy and corporate pedigree that makes PGG Wrightsons the right partner for the business as it seeks to grow its global distribution chain.
"This announcement is indicative of our plans to sustainably grow GRT's business globally by partnering with reputable partners in environments that we've identified as perfectly suited for our products," said Mr Grundy.
"We are now working with clients in the public and private sector, to apply our process and infrastructure management and optimisation technologies for operations and projects in Australia, New Zealand and Brazil. We've identified that countries with large agricultural and resource sectors of particular interest due to their specific infrastructure issues – accessibility to fixed roads, availability of water, large distances and remoteness – all problems that our products can resolve."
---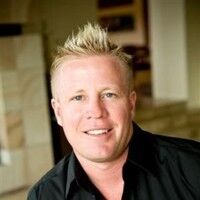 Troy Adams is the Managing Director of Global Road Technology (GRT) Specialising in Engineered Solutions for Dust Suppression, Erosion Control, Soil Stabilisation and Water Management. A pioneering, socially conscious Australian entrepreneur, Troy Adams is passionate about health and safety and providing innovative solutions that are cost-effective to the mining industry, governments and infrastructure sectors. Troy is also a tech investor, director of companies like Crossware, Boost, Hakkasan, Novikov and more.