For National Road Safety Week 2019, Australian headquartered infrastructure provider GRT took the pledge to drive safely and with care while on the road.
The initiative is being driven by Safer Australian Roads and Highways (SARAH) Group, an organisation founded by Peter Frazer, whose daughter – Sarah Frazer – was killed in a road accident on the way to her first semester of university. The week will see activities undertaken across the country advocating steps that can be taken at both an individual level through improved driving practices and at a local, state and federal government level through better funding of ill-equipped roads for the purpose of reducing the 1,200 deaths and 35,000 serious injuries occurring every year on Australian roads.
According to GRT General Manager, Daniel Grundy initiatives like National Road Safety Week are critical in reducing the road-toll on Australian roads.
"As an infrastructure firm, we are driven to improve road-safety as we see the impact that poor roads and dangerous driving has – particularly in the regional communities we work in where per proportion of population many of these accidents occur," Mr Grundy said.
"That's why as a business we are taking the 'pledge' in support of SARAH and in memory of those like Sarah Frazer whose tragic death could have been avoided. We believe that making regional road safety a national priority is needed to address the infrastructure shortfalls that play a role in causing traffic fatalities and injuries."
Are environmental regulations, health and safety concerns or potential profit loss a concern right now?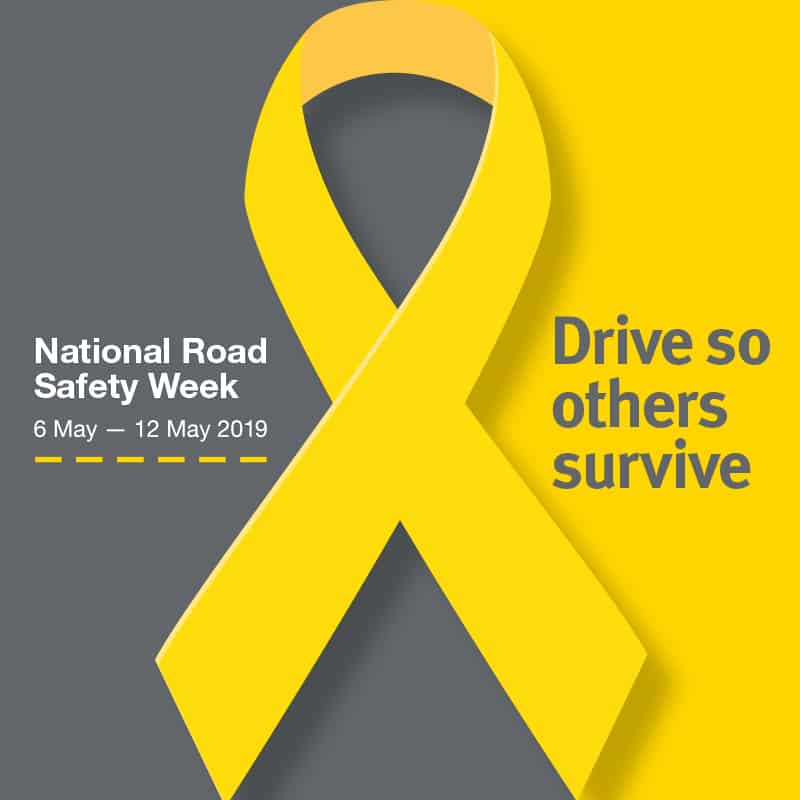 As part of its ongoing efforts to improve road safety within Australia and abroad, GRT already supports the National Road Safety Action Plan 2018 – 2020 and uses the United Nations Decade of Action For Road Safety 2011 – 2020 report and recommendations as a guideline for its activities.
Its aim is to ensure that its work in delivering road infrastructure adheres to the highest quality with the goal of delivering safer infrastructure solutions and service delivery for the clients it works with and communities it works in.
For Daniel Grundy, this commitment to the development of safer roads and better infrastructure is further evidenced by its voluntary support of regulatory compliance practices and principles driven by bodies like the World Bank and initiatives such as the Global Road Safety Partnership.
"As a business, we are undertaking a growing amount of activity in the developing world where we witness firsthand the impact lack of access to quality roads and education around safe driving and usage practices has on communities through road fatalities," said Mr Grundy.
"From our perspective, the education piece goes hand-in-hand with the provision of quality infrastructure – whether this is mining access or regional road – with the two combined providing the most impact. That is why with both the domestic and international activities we seek to ensure that we provide our workers with adequate training to understand the importance of adhering to road rules and safety standards – it's about ensuring that we uphold our values as a business and commitment to reducing the road toll wherever we are on the planet."
For further information, read about GRT's road safety initiatives.
---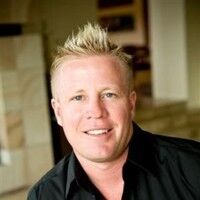 Troy Adams is the Managing Director of Global Road Technology (GRT) Specialising in Engineered Solutions for Dust Suppression, Erosion Control, Soil Stabilisation and Water Management. A pioneering, socially conscious Australian entrepreneur, Troy Adams is passionate about health and safety and providing innovative solutions that are cost-effective to the mining industry, governments and infrastructure sectors. Troy is also a tech investor, director of companies like Crossware, Boost, Hakkasan, Novikov and more.