Leading Australian headquartered firm GRT applauds the recent initiative by the Queensland Department of Natural Resources, Mines and Energy to improve dust control in and around mining sites to reduce the impacts of air pollution on local communities and reduce water wastage. Outlined in Recognised Standards 20, there is now a directive to specifically use additives and chemicals to 'settle' dust by spraying specific applications on affected areas to stop it being blown into the atmosphere and then impacting local communities.
This comes at a time when residents of the central Queensland mining town, Moranbah are reporting elevated levels of dust pollution caused by the mine consistently exceeding state guidelines. A recent ABC news report outlines how this microscopic dust known as PM10 (small enough to enter the lungs and known potentially cause serious respiratory problems if exposure is prolonged) regularly breached recommended levels 19 times in 2018, with the ongoing dry conditions further exacerbating the problem.
Driven by the Department of Natural Resources, Mines and Energy as part of its remit in driving the legislation, standards and guidelines relating to the health and safety requirements for mining and quarrying operations in Queensland, 'Recognised Standard 20, is a directive specifically pertaining to dust control in surface mines.
Critically, for the first time, it outlines what 'best practice' is in relation to dust suppression and clearly outlines that 'just spraying water' will no longer suffice to reduce air pollution, recommending that specifically designed additives and chemicals should instead be utilised in and around mining sites.
GRT General Manager Daniel Grundy praises the new guidelines as he believes that current practices simply don't work as well as intended and merely wastewater rather than achieve their purpose of reducing dust pollution.
Are environmental regulations, health and safety concerns or potential profit loss a concern right now?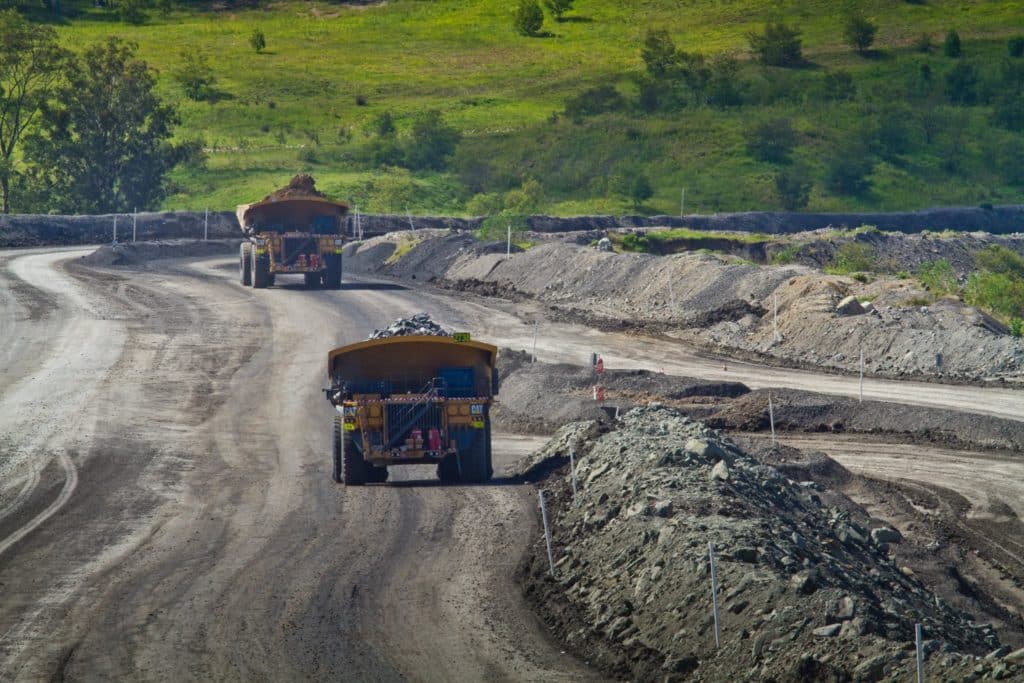 "Current practices to suppress dust at the site are just not working with hydrophobic – water hating – ore material such as coal representing a particular issue for workers on site and communities surrounding the boundaries of the mine," said Mr Grundy.
"Given current drought conditions impacting much of Australia the fact that we are wasting significant amounts of water by spraying it on haul roads and at the processing plants – a practice that is ineffective due to high evaporation rates ensuring it does not achieve its intended goal. I can speak on behalf of the entire team at GRT when saying that we wholeheartedly welcome this directive as it is known that additives and chemicals deliver a far superior outcome when compared to water in reducing air pollution."
These new directives designed to improve dust suppression methods by regulating best practice requirements are particularly relevant for towns like Moranbah – surrounded by the several coal mines – that can be impacted by air pollution due to the closeness of the sites to the local community – particularly during extended dry spells like the one currently impacting much of the state.
According to Daniel Grundy, GRT has developed a range of innovative products that specifically fulfil the requirements outlined by Recognised Standard 20 as part of its drive to apply best practice procedures and products to reduce the impact of air pollution on regional communities.
"GRT has developed a range of innovative chemical additives – GRT: Haul-Loc, GRT: Activate, GRT: Ore-Loc, GRT: Wet-Loc designed specifically for managing dust and ensuring it is contained onsite – protecting workers and residents nearby," Mr Grundy said.
"Just as importantly during a time of drought, these applications and procedures save water and are proven to be cost-effective. That's why it's so important in situations like this where the government does seek to apply best practice standards to recognise when the legislation and guidelines meet community standards around protecting the community and improving environmental safeguards."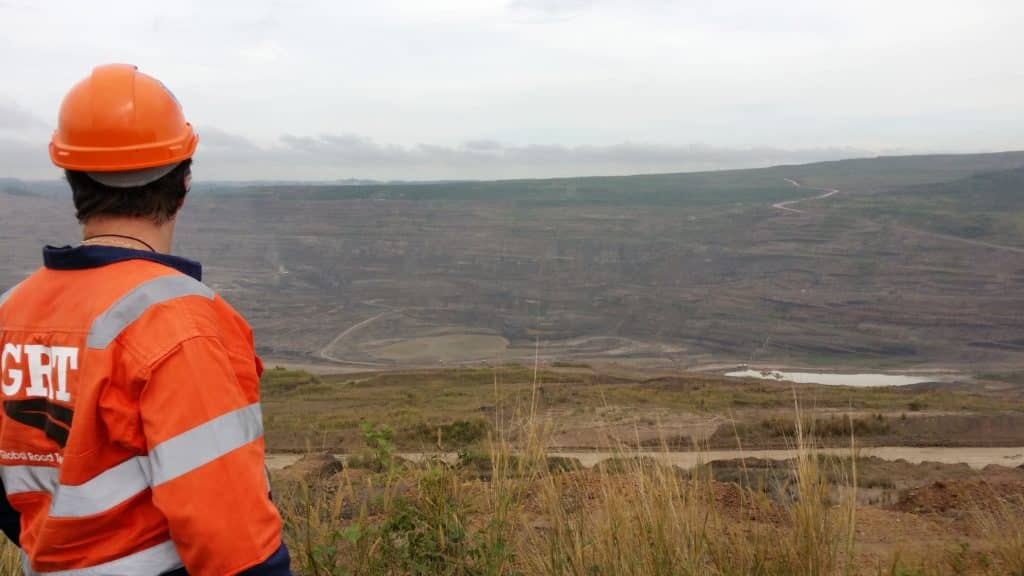 GRT develops infrastructure and process solutions for the mining, civil and agricultural sectors that minimise safety issues and environmental impacts. It delivers these in a quicker and more cost-effective manner than traditional methods. These are provided to clients as an environmentally friendly solution that can be applied across a wide range of industries and materials to create safer and sustainable infrastructure and workplaces.
With operations spanning countries and regions including Australia, New Zealand, the Middle East, India and South America and core clients covering the mining, civil construction, and agricultural sector it witnesses the impact that shortages in water, drought, and lack of quality infrastructure can have on regional communities.
---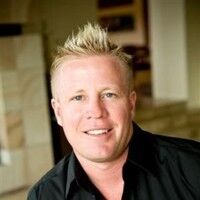 Troy Adams is the Managing Director of Global Road Technology (GRT) Specialising in Engineered Solutions for Dust Suppression, Erosion Control, Soil Stabilisation and Water Management. A pioneering, socially conscious Australian entrepreneur, Troy Adams is passionate about health and safety and providing innovative solutions that are cost-effective to the mining industry, governments and infrastructure sectors. Troy is also a tech investor, director of companies like Crossware, Boost, Hakkasan, Novikov and more.