Background
| | |
| --- | --- |
| Location | Brisbane, Australia |
| Service | Tunnelling Operations Dust Control |
| Products | GRT: Activate UG |
| Duration | June 2021 to December 2021 |
| Status | Project complete |
Cross River Rail (CRR) is Queensland's largest public transport project and includes 10.2 km of rail line from Dutton Park to Bowen Hills and 5.9kms of twin tunnels under the Brisbane River and the CBD. The $5.4 billion project is set to deliver four new underground stations at Boggo Road, Woolloongabba, Albert Street and Roma Street and upgrades to eight above-ground stations (two upgraded stations at Dutton Park and Exhibition and six upgraded Stations from Salisbury to Fairfield on Brisbane's Southside). The project also includes development of three new Gold Coast stations.
It is anticipated that when opened for services in 2025, the new railway and four new underground stations will dramatically improve connectivity to the southern part of the CBD, preparing the way for the 2032 Olympic and Paralympic Games.
Scope
Global Road Technology (GRT) provided dust control solutions in the tunnelling and stockpiling component of the works for CRR's Tunnel, Stations and Development (TSD) package, which is being delivered by a joint venture of CPB Contractors, BAM, Ghella and UGL.
Management of dust generated during the spoil removal process was a priority. This included material conveyed from the Tunnel Boring Machine (TBM) work area underground to the surface, where spoil was transported from a stacker onto a stockpile within a spoil shed. Material was then transported from site for reuse elsewhere. The team sought to optimise suppression of any dust generated during this handling process, particularly where methods involving spraying of water were not suitable for material found to be hydrophobic (water repellant).
Are environmental regulations, health and safety concerns or potential profit loss a concern right now?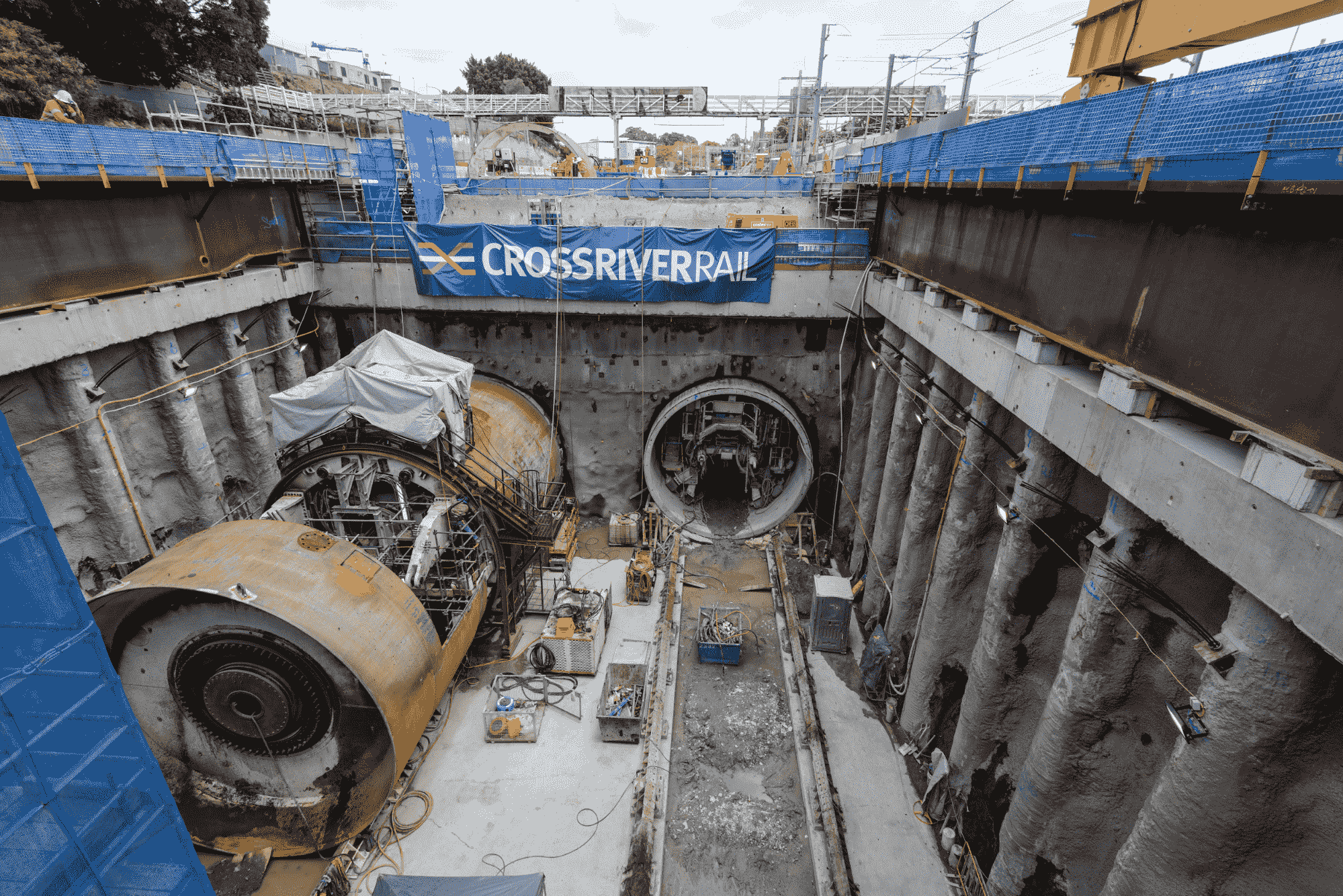 Solutions
GRT's senior engineers assisted development and implementation of a practical dust management strategy, drawing on the company's underground mining experience. After several site inspections and preliminary trialling, GRT: Activate UG was selected for use. This proven approach is used in underground mining and processing and was applied by automatically dosing it into the water lines over the tunnel spoil conveyor. This practically eliminated dust generated from the material handling activities. Application of this product is more appropriate than use of veneering or foam products that cover the surface of conveyed material, as they prove ineffective when material travels over a transfer point. The solution overcame high surface tension in the water, surface charging water to capture airborne dust and wet-out conveyed material. This enabled moisture to quickly and effectively penetrate the material and bring it to an optimal state.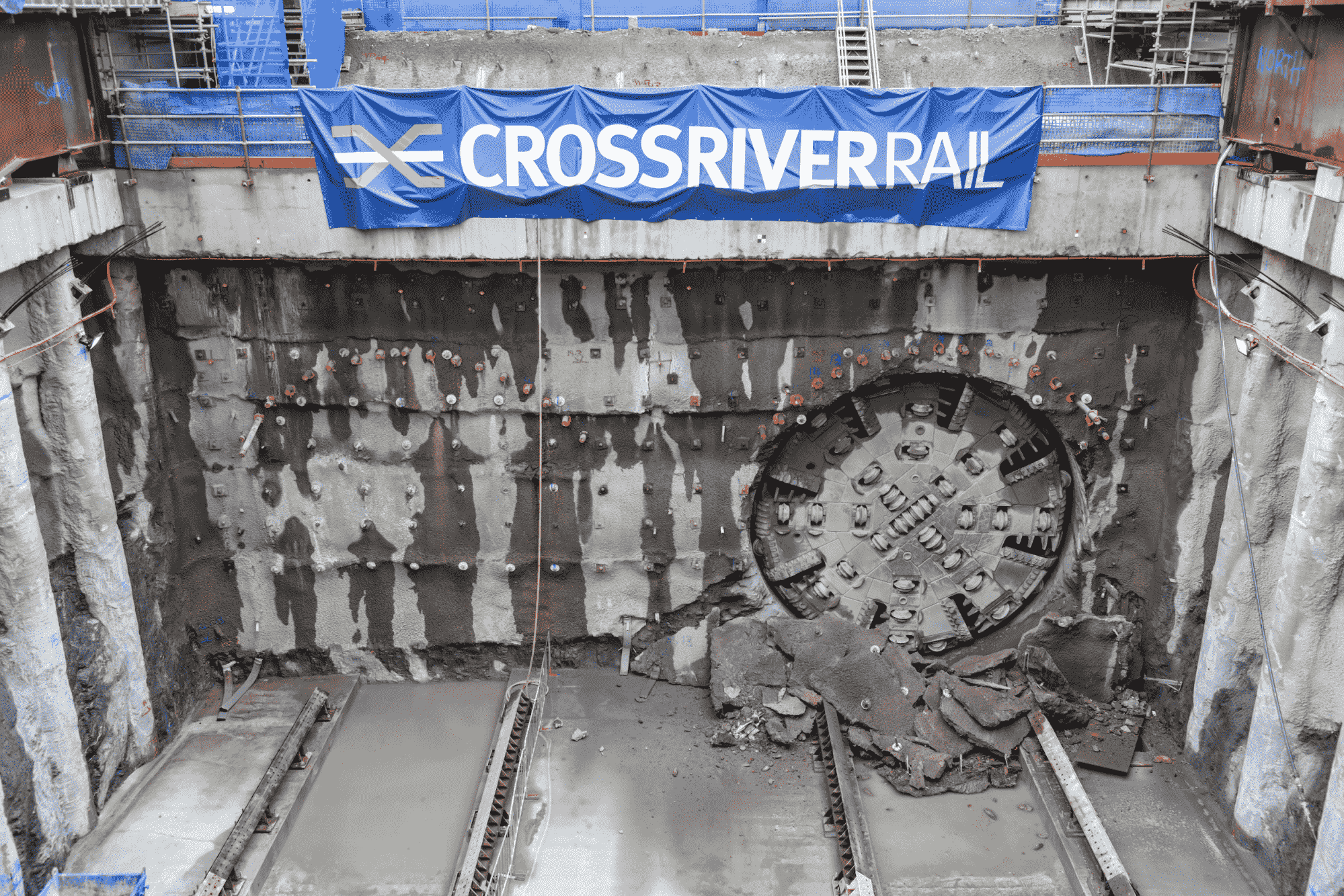 Benefits
GRT: Activate UG makes water work by overcoming its high surface tension and surface charge water to capture airborne dust and wet out conveyed material. The benefits of using GRT: Activate UG in this project included:
Dust generated from the material handling component of the project was practically eliminated at the material source
The promotion of worker and community health and safety
Critical tunnelling activities were able to continue without delays due to level exceedances, and
Water was not unnecessarily wasted managing incompatible, hydrophobic dust.
Your feedback is important to us. If you enjoyed reading this Global Road Technology industry update and found it informative, please let us know by leaving a REVIEW.
---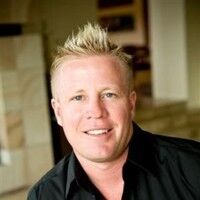 Troy Adams is the Managing Director of Global Road Technology (GRT) Specialising in Engineered Solutions for Dust Suppression, Erosion Control, Soil Stabilisation and Water Management. A pioneering, socially conscious Australian entrepreneur, Troy Adams is passionate about health and safety and providing innovative solutions that are cost-effective to the mining industry, governments and infrastructure sectors. Troy is also a tech investor, director of companies like Crossware, Boost, Hakkasan, Novikov and more.