In a breaking news development, China has finally freed Australian coal that was in detention at various Chinese ports. This 'freedom' comes in the wake of China reversing a ban on stranded Australian coal in October 2021 but the timeline of events extends to nearly 3 years ago. The Fengkuang Coal Logistics (FCL) confirmed that the Chinese Communist Party (CCP) recently freed 5.6 million tonnes of Australian coking coal in January 2022.
Global Road Technology takes you through a series of events that unfolded in this China-Australia trade tension and its implications across coal commodity divides and coal production supply chain in Australia.
Here is a look at the timeline of events –
June 2020 – Australia continued to dominate the world of coal with the announcement of a new $1.5 billion coal mine marked for Central Queensland's Bowen Basin. The new Valeria coal mine involves constructing an open-cut operation that can produce up to 20 million tonnes per annum run of mine coal with an estimated lifespan of 35 years. Major contract awarded for part of $21 billion coal development in Central Queensland's Galilee Basin.
October 2020 – Beijing bans Australian coking coal and detains its warehouses on China's coast. China suggests that almost $700 million worth of Australian coal had environmental quality problems and it responds by increasing imports from Mongolia and Russia.
Are environmental regulations, health and safety concerns or potential profit loss a concern right now?
November 2020 – Bloomberg analyzed shipping data and reported that more than 60 vessels carrying Australian coal had been queuing for a month or longer in Chinese waters, refused permission to offload their cargo.
December 2020 – Coal exports from Newcastle, Australia's busiest coal terminal, had completely stopped no ships left for China that month and none were scheduled to leave before Christmas. Australian coal producers working tirelessly to shift their orders to short-term customers in Japan, South Korea, Taiwan, and Vietnam. Multinational coal producer Glencore comes out saying it does not expect the CCP to stop banning Australian coal anytime soon. The decision to delay Australian coal imports delivered a major blow to company earnings in 2020 representing a 371% decline on the previous year.
January 2021 – Australian coal producers were told they must find new export markets after Chinese authorities ruled out buying the commodity. The CCP informs 73 cargo ships waiting off the shore of Mainland China that they will not be allowed to unload nearly 8 million tonnes of Australian coal. There is no chance Australian cargo will be offloaded in China a plain and simple rendition from navigation officers and about 1500 other sailors stranded in both the Yellow and East China seas for about 6 months.
March 2021 – Australian coal mining advocates come out to declare that coal mining will continue for decades to come and coal mining remains a major industry for Australia. These remarks come after anti-mining activists demanded regulatory intervention to cancel at least 10 new coal projects because the demand for the commodity fell after China's ban on importing Australian coal.
April 2021 – Analysts predict that the China coal ban could last well into 2022. Wood Mackenzie estimates that CCP will keep banning Australian coal well into the next 12 months. They also confirm that the ban is affecting trade flows and seaborne prices over the past six months. Every event leading to the ban confirms the crumbling of the China-Australia strategic economic dialogue.
May 2021 – Goldman Sachs analysts predict that CCP is not expected to ease import restrictions on Australian coal anytime soon in the next 2 years. The duress on mainland Chinese company is bound to continue in their directive to buy coal products from any country other than Australia. Political tensions between China and Australia worsen since the informal ban was implemented in October 2020.
October 2021 – China issues notice on reversing the ban on stranded Australian coal following a meeting of regional authorities that focused on mapping out measures for winter energy supplies in response to mandates from China's State Council or Cabinet.
January 2022 – Amidst all the predictions, talk, and power-mongering games, China finally frees Australian coal after nearly three years. 706,000 tonnes were released in October 2021, 2.67 million tonnes the following month, and 2.42 million tonnes in December. A further 4.9 million tonnes of thermal coal intended for Chinese power plants was also freed from detention at the Port of Hong Kong according to Bloomberg News.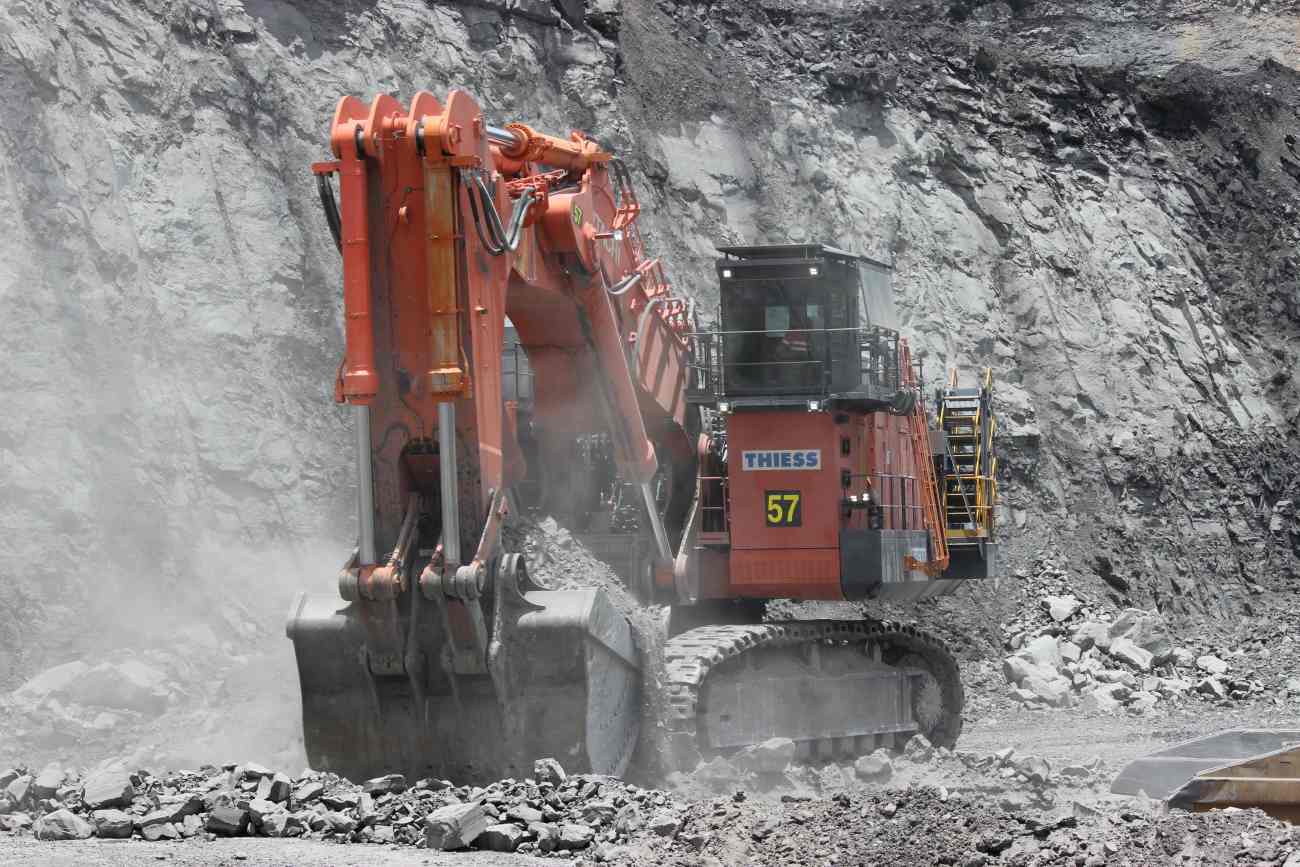 Conclusions
The coal industry in Australia is growing and its growth rate is not showing any signs of decelerating hence markets for the commodity are very important to regulate supply and demand. The ongoing diplomatic tension between Canberra and Beijing escalated since 2020 amid speculation of an independent investigation into the origins of COVID-19, cyber security concerns and Chinas influence in Pacific island nations. However, the Chinese customers also got to experience different exporters from the United States, Canada, Mongolia and South Africa. The fact that Australian coal was released shows the urgent energy crisis that China is facing coupled with supply chain disruptions for new markets. Whether this Australia-China power play is over, is still yet to be seen as the year unfolds.
References.
https://www.qmeb.com.au/major-contract-awarded-for-part-of-21b-mining-project/
https://www.qmeb.com.au/new-15b-coal-mine-announced-for-central-qld/
https://www.qmeb.com.au/china-coal-ban-will-not-relent-any-time-soon-says-mining-giant
https://www.qmeb.com.au/china-coal-ban-could-last-well-into-2022-say-analysts
https://www.qmeb.com.au/china-predicted-to-lock-out-aussie-coal-for-years/
https://www.qmeb.com.au/aussie-coal-buyers-ordered-to-find-product-elsewhere/
https://www.qmeb.com.au/china-frees-aussie-coal-from-detention?fbclid=IwAR3YTEm8wqU77gPkUhsmhSSZ72I7LSlWdbi0M4AOmnIR0ZIySfKMxu9-hlY
Your feedback is important to us. If you enjoyed reading this Global Road Technology industry update and found it informative, please let us know by leaving a REVIEW.
---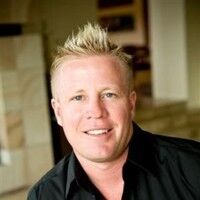 Troy Adams is the Managing Director of Global Road Technology (GRT) Specialising in Engineered Solutions for Dust Suppression, Erosion Control, Soil Stabilisation and Water Management. A pioneering, socially conscious Australian entrepreneur, Troy Adams is passionate about health and safety and providing innovative solutions that are cost-effective to the mining industry, governments and infrastructure sectors. Troy is also a tech investor, director of companies like Crossware, Boost, Hakkasan, Novikov and more.