Background
| | |
| --- | --- |
| Project Name | Polymer stabilised and slurry sealed linear rail yard pavement construction |
| Location | Gladstone, Queensland, Australia |
| Service | GRT Polymer Stabilisation and Slurry Seal |
| Products | GRT9000, GRT: Slurry Seal |
| Duration | March-April 2016 |
| Status | Completed |
Just as railways and trains need regular maintenance, the maintenance yard that performs these services also requires similar preservation and upkeep. Unlike typical yards that are square or rectangular in shape, the "Callemondah" maintenance yard in Gladstone is a longitudinal arrangement located between multiple railway tracks. In fact, it is more like a heavily trafficked service road.

Challenges
The client (Aurizon) was looking at options to create a durable, bound, cost-effective pavement between railway tracks that could handle heavy, specialised forklifts used to lift up the rail cars in-situ, as well as being waterproof and dust free. Traditional options examined by the designers were deep lift asphalt or concrete pavements. However, these traditional technologies are also expensive options. So they reached out to GRT for an alternative approach.
Some of the challenges the site itself proposed were:
Operational Constraints:

Trains are continually travelling through the project site, so specific windows of time are needed to book in track closures to allow for works to be done.

High Voltage:

Overhead power for the trains is high voltage – but not that high off the ground! Power lines need to be de-energised during works.

Pavement Width:

The pavement is constrained physically by adjacent railway lines – constraining the type and size of equipment used in construction (and fture maintenance).

Traffic Loading:

the forklifts used to raise the rail cars to maintain them place large point loads on the pavement, and screwing of the lugged tyres is potentially damaging.

Adjacent Train Movements:

The structural integrity of the in-situ ground could become susceptible to damage from the constant vibrations caused by the moving trains.

Environmental:

Gladstone has high seasonal rain events that need to be considered for drainage and pavement permeability, and also for its impact during construction.

Solution
GRT's engineering team undertook 2 site visits to ascertain the existing conditions and also source potential unbound pavement material in the local area. The team also met with the designed to understand their pavement performance requirements, so they could develop a GRT polymer stabilised and sealed option that met or exceeded this requirement.
Are environmental regulations, health and safety concerns or potential profit loss a concern right now?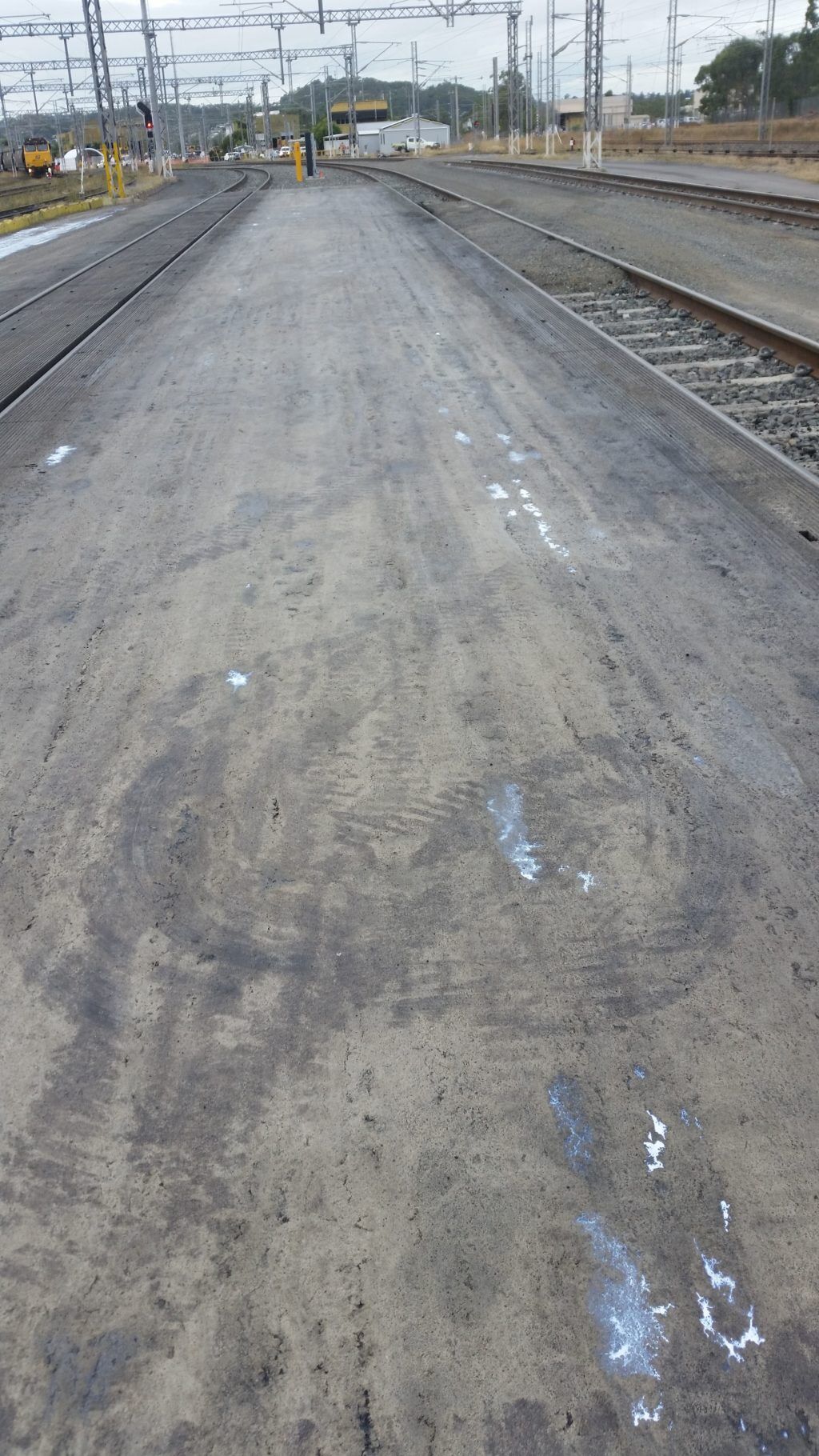 Pavement Design: The pavement design determined by GRT's geotechnical engineer was to be 200mm of unbound sub-base over sound in-situ subgrade (compacted existing pavement). This was overlaid with a GRT9000 stabilised base at 100mm thick.
This stabilised pavement material was mixed offsite using the pugmill at the quarry where we sourced the material. The pavement material was a Type 2, Subtype 2.3, stabilised with GRT9000 at 1.5%. Design criteria were to achieve a UCS of 4 or greater, which was achieved and verified during construction by independent soil testers.
Surfacing: GRT recommended the use of its unique polymer process, GRT: Polymer Slurry Seal. This utilises our specialised stabilisation polymers to bind a 5-10mm layer of crusher dust/sand to provide a hard, and durable surfacing layer. This is similar to a micro-surfacing concept. This provides a tough, waterproof surfacing layer that protects the pavement from water ingress and traffic wear and tear.
Benefits
The GRT9000 stabilised pavement and GRT: Polymer Slurry Seal treated pavement has delivered high performing results that were expected from the product:
Stable, waterproof sealed surface road

Cost savings of up to 4 to 10 times cheaper than traditional bound pavements such as asphalt or concrete pavements.

High pavement strength with 70% thickness reduction compared to standard pavements

Pavement cracking and corrugation prevention

Durable product with minimal maintenance and upkeep required.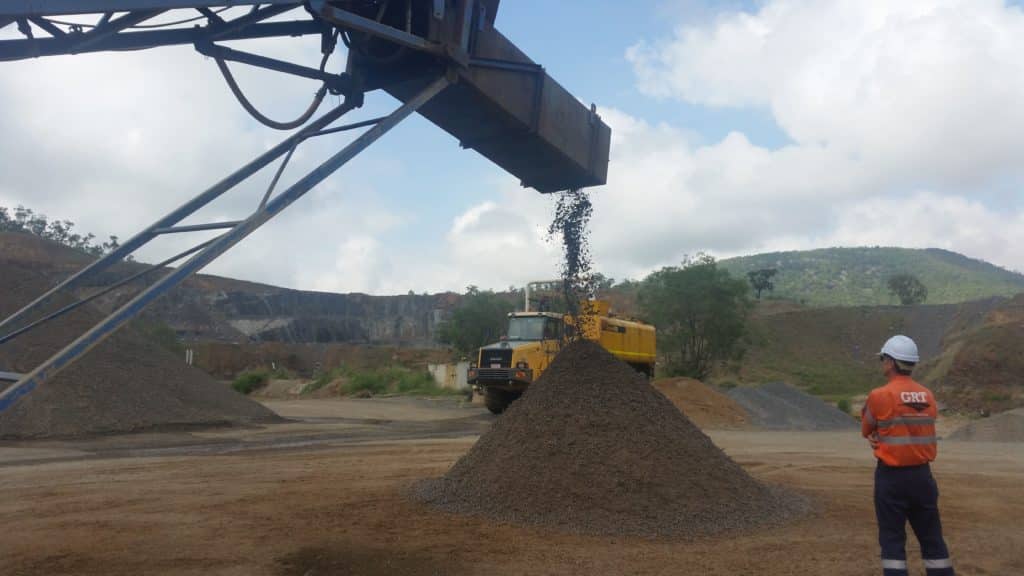 ---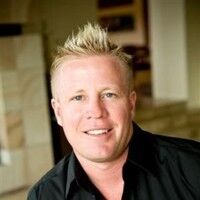 Troy Adams is the Managing Director of Global Road Technology (GRT) Specialising in Engineered Solutions for Dust Suppression, Erosion Control, Soil Stabilisation and Water Management. A pioneering, socially conscious Australian entrepreneur, Troy Adams is passionate about health and safety and providing innovative solutions that are cost-effective to the mining industry, governments and infrastructure sectors. Troy is also a tech investor, director of companies like Crossware, Boost, Hakkasan, Novikov and more.