Press Release: January 21, 2022
Legislative changes and community pressure across Australia are combining to place airborne dust pollution and dust-related lung disease firmly on the national agenda over the next 12 months.
A recent example of this growing national trend is highlighted by a failed quarry bid in Victoria's Mornington Peninsula that was stopped in early December due to community concerns around the project's environmental impact and the potential for airborne dust-related diseases to harm residents.
Over 120-plus doctors, health experts, and community members worked together to rally opposition against the quarry on the basis that it could potentially be harmful to the health of not only quarry workers, but also the nearby community.
For mining and civil services firm Global Road Technology General Manager Daniel Grundy, this growing sentiment coupled with a stricter legislative regime across the country is going to put pressure on the mining and construction industry to ensure that controls around air pollution are front and centre of any new project or the health and safety protocols of an existing site.
Are environmental regulations, health and safety concerns or potential profit loss a concern right now?
"If inadequately contained, dust from nearby mines and industry can result in harmful exposure to both workers and the community," said Mr Grundy.
"People now know to be concerned not just about high levels of dust, but they are also aware that long-term or chronic exposure to lower levels can be just as dangerous. This awareness is driving community pushback against projects that are deemed a risk to community health. I believe that we as an industry will face growing pressure until we create a standardised approach to dust suppression and then engage with the community to ensure they are confident in the fact that we are taking the strongest measures to stop dust pollution."
This outcome of a project not going forward due to community concerns follows a three-year period in which each state government across the country has implemented tighter legislation around dust pollution.
This legislative tightening is occurring at the same time the Australian Government has established a National Dust Disease Taskforce (the Taskforce) to develop a national approach for the prevention, early identification, control, and management of occupational dust diseases in Australia – partially due to growing community concerns around airborne lung-diseases.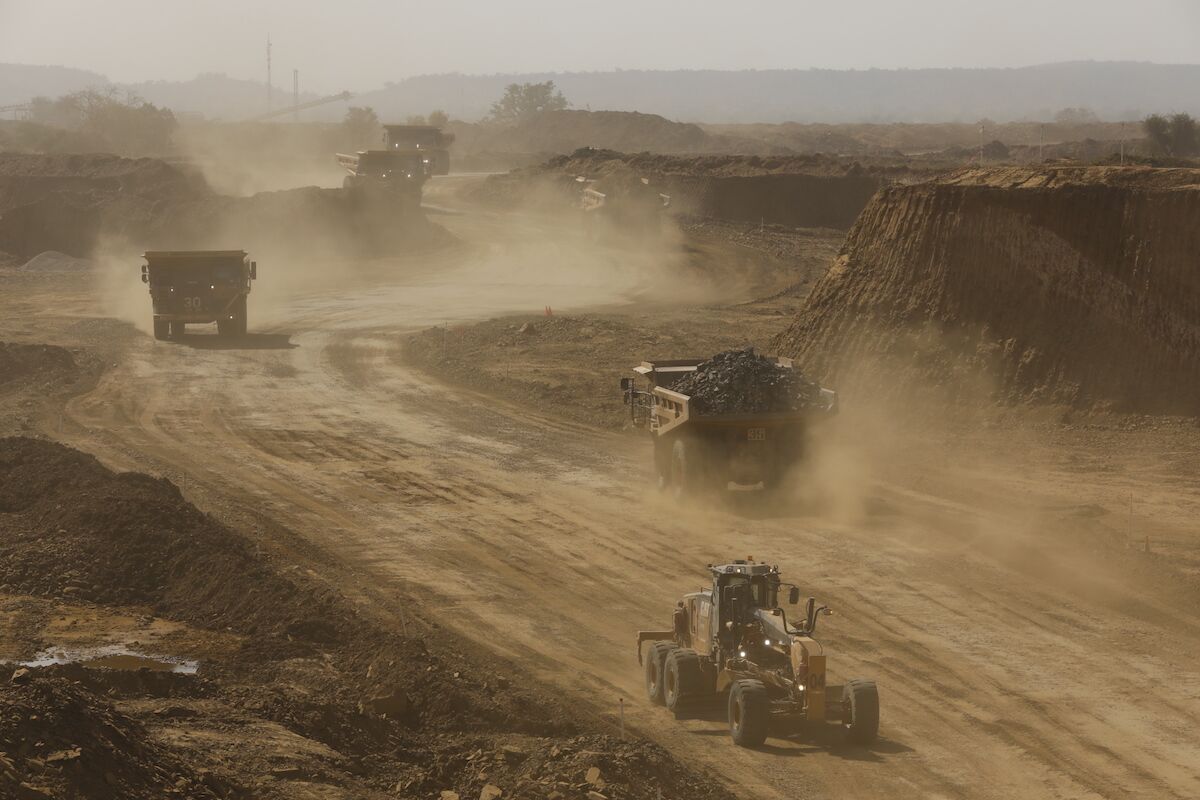 Since 2019, time-weighted average (TWA) and occupational exposure limits (OEL) for respirable coal dust and respirable crystalline silica dust have been reduced across Australia as the country battles with finding ways to minimise the risks associated with dust. Safe Work Australia published workplace exposure standards (WES) for RCS as early as December 2019 for Victoria.
These silica dust particles are 100 times smaller than a grain of sand and are invisible to the naked eye, which makes them dangerous once trapped in the lungs. Workplace exposure limits for respirable crystalline silica and coal dust are placed to protect the health of workers, families, and communities within the vicinity of mining and quarrying operations.
For the mining and construction industries, the challenge lies in the fact that Silicosis is an avoidable, but shocking, irreversible, and often progressive lung disease with it commonly developing from exposure in an occupational setting – mines, quarries, and in stonemasonry.
In Daniel Grundy's mind, it is critical that the industry now works hand-in-hand with governments and communities to establish what 'best-practice' dust suppression looks like and communicate this to the wider public, as part of a program to ensure that economically vital works still proceed.
"As always there is a balance between the drive for economic growth and community safety," Mr Grundy said.
"On the Mornington Peninsula, the proximity of the proposed quarry to residents played a major part in the backlash, however, we need to take away that dust suppression strategies must become front and centre of any proposed new site to minimise the risks and that critical projects are rejected on these grounds. At GRT we've been pushing the industry forward for over a decade in dust suppression and now call on the entire sector to create benchmark standards that include practices so we can ensure that not only are we keeping people safe, but also saving jobs – this can only be done if we commit to suppressing dust at its source across every worksite."
Source: AustralianMining
---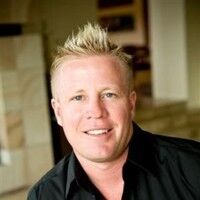 Troy Adams is the Managing Director of Global Road Technology (GRT) Specialising in Engineered Solutions for Dust Suppression, Erosion Control, Soil Stabilisation and Water Management. A pioneering, socially conscious Australian entrepreneur, Troy Adams is passionate about health and safety and providing innovative solutions that are cost-effective to the mining industry, governments and infrastructure sectors. Troy is also a tech investor, director of companies like Crossware, Boost, Hakkasan, Novikov and more.