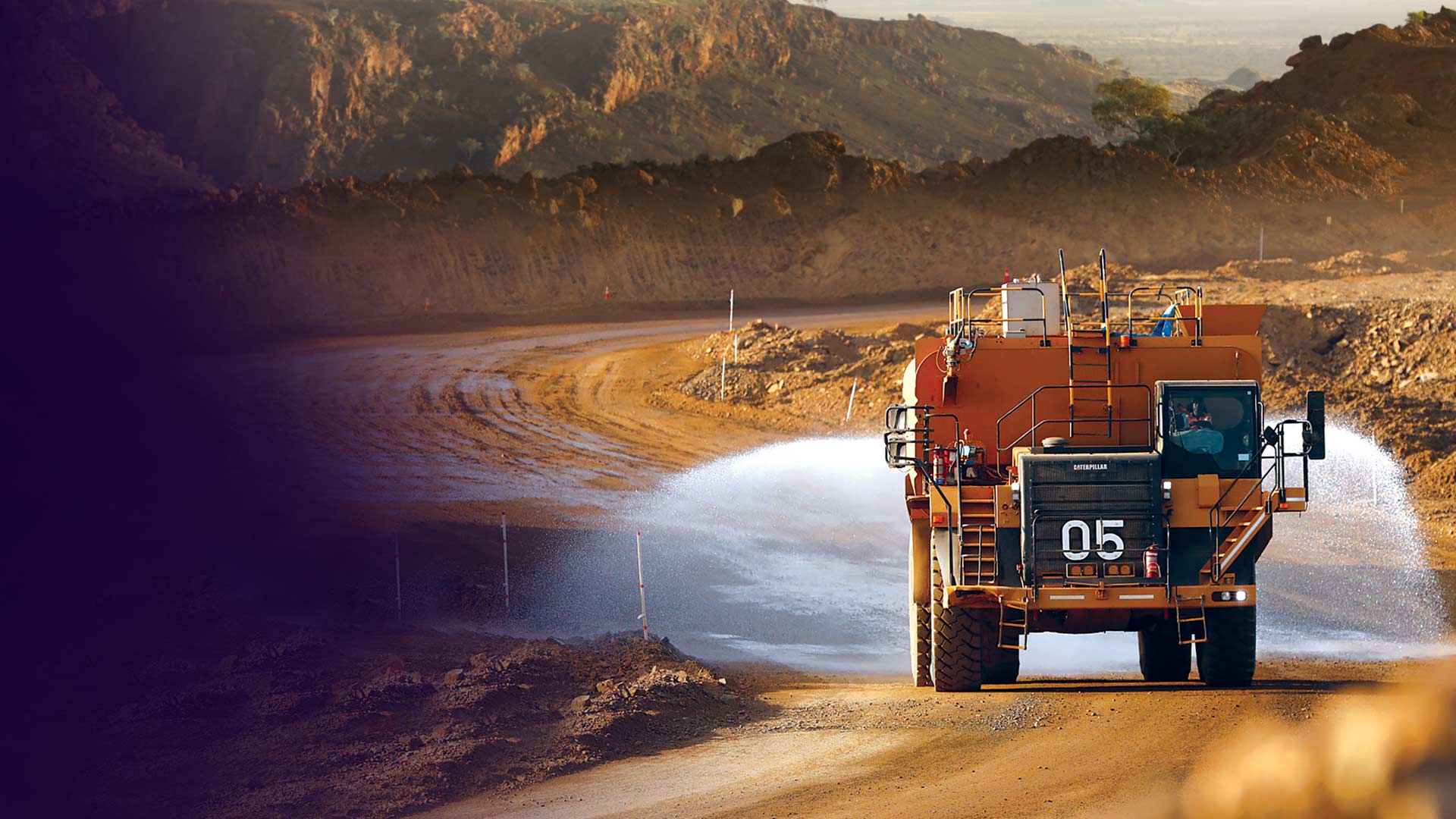 Haul Road
Dust Control
GRT Haul-Loc - the most cost effective haul road dust suppression all year round.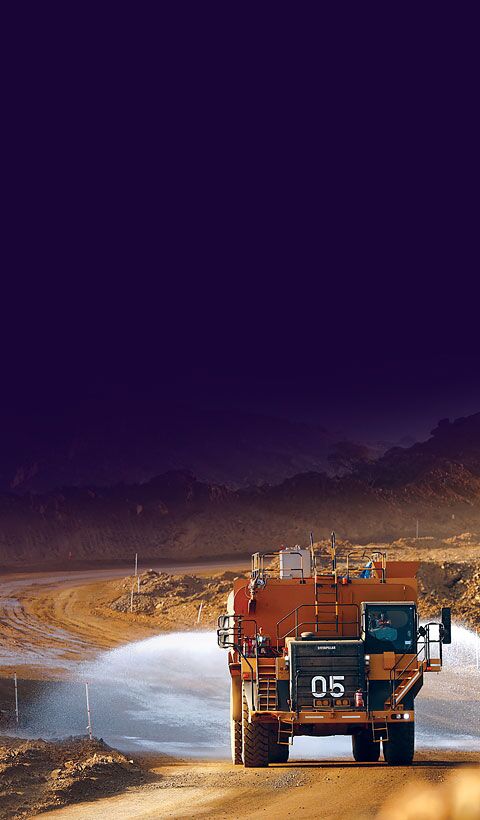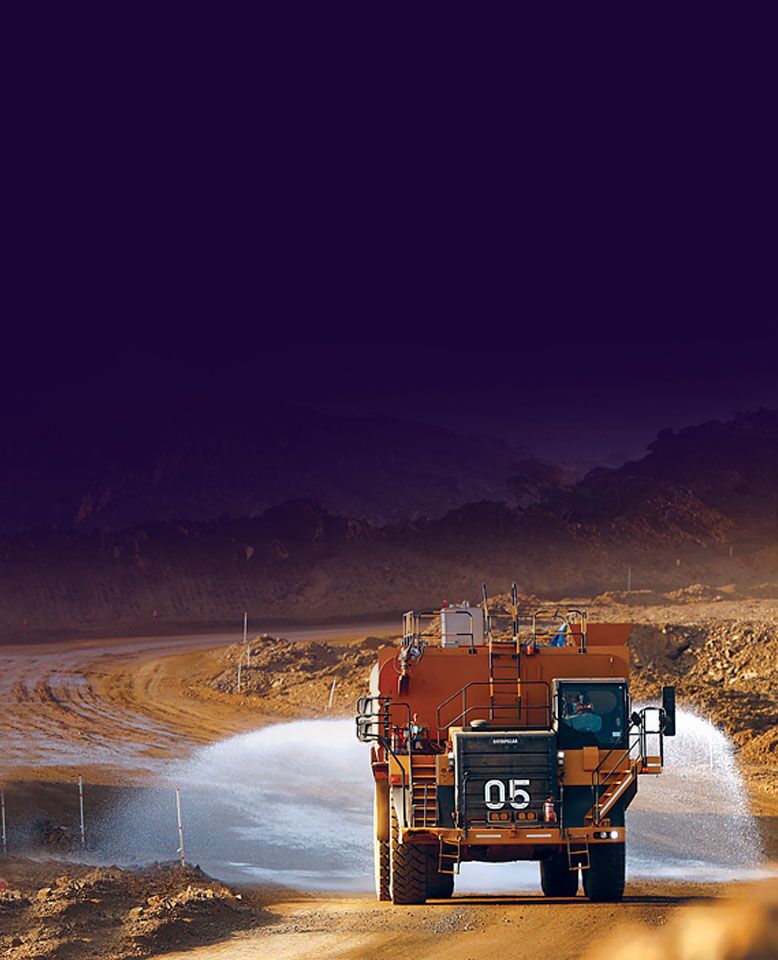 Works with dust so you don't have to!
GRT Haul-Loc is a specially formulated liquid polymer added to watering trucks used to reduce water required for continuous dust suppression by at least 65% and extend the dust suppressing effects four to five times longer than water alone.
---
Left untreated, dust from unsealed haul roads, hardstands, cleared sites, and large soil/mineral stockpiles can have a considerable impact on staff, the environment and the quality of life for local communities.
GRT: Haul-Loc minimises this impact by locking down dust, as well as providing budget savings in the reduction of water truck movements – also reducing the potential for incidents by reducing traffic volumes. The use of GRT: Haul-Loc also eliminated the impact of overwatering for dust control leading to haul roads with improved surface integrity.
GRT will work with you to devise a full dust mitigations strategy to meet the challenges facing your project or business operation. We can also provide engineering input to design, layout, and maintenance of your site roads as well as opportunities to optimise available materials for construction.
---
Increase the effective total area able to be treated per truck by at least 250%.
---
Annual cost savings (based on Cat 777 water trucks) of $1.2 million per truck.
---
Reduction in water consumption by at least 65%
---
Avoid the impact of slowing down or stopping production due to poor visibility on your haul roads.
---
GRT / Total Energies Haul-Loc Product Features
Non Flammable & Non Volatile
Dries Completely Odorless
Ultraviolet Ray Resistant
GRT announces exclusive partnership with TotalEnergies
TotalEnergies will supply a suite of environmentally safe, sustainable and cutting-edge dust suppression products, designed to stabilise soil while stopping the spread of airborne particulate pollution at mine sites.
As an international, engineering technology company focussing on providing innovative products and solutions for the mining, civil, agricultural, resources, land development, and environmental management sectors, GRT is investing significantly in R&D, digital transformation and innovation to make it a leader in air pollution reduction.
Learn More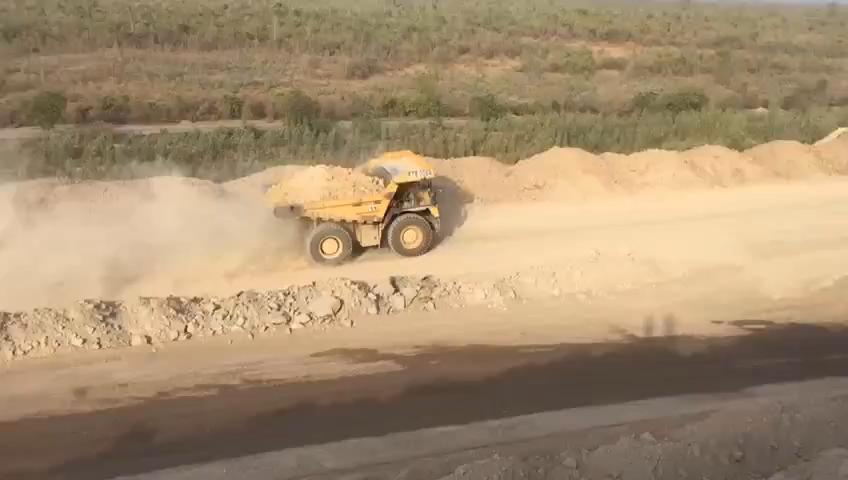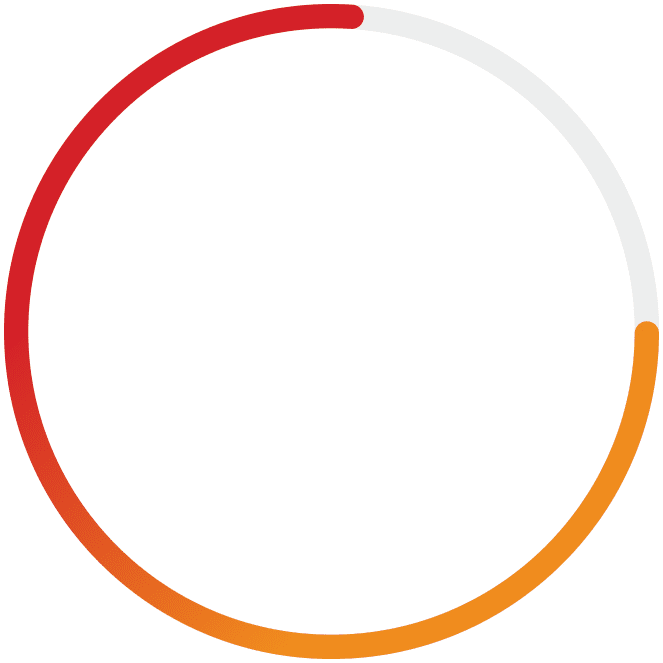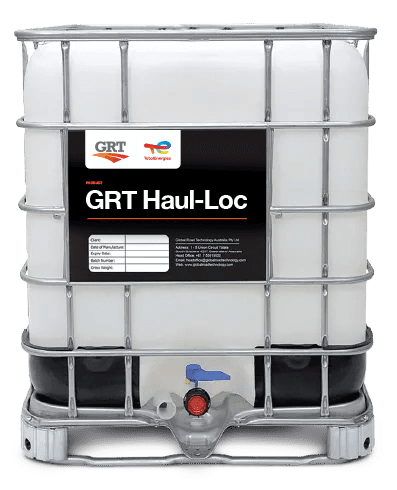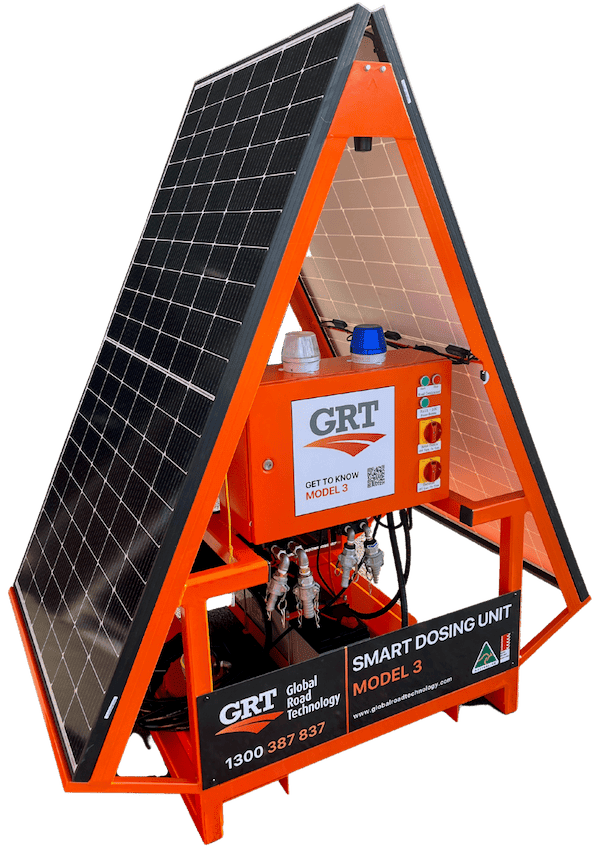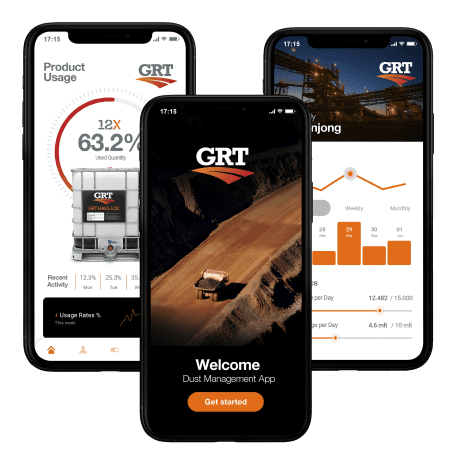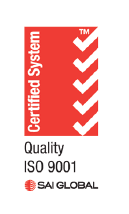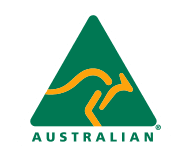 Automated dosing units for GRT dust control systems.
Capture and use powerful data to improve your water cart fleet management while cost-effectively eliminating dust!
Sustainable
Mining
Autonomously
Reporting
Technology
GRT SMART Dosing Units are the key hardware component of GRT's industry-leading dust suppression systems offering the most effective haul road management and dust control.
---
Designed and assembled by GRT's engineers, these Australian Made SMART Dosing Units consist of a central control & communication module combined with electrical and mechanical hardware that provides the ability to remotely control and automate product dosage, error detection, flow rates, and more.
Designed and assembled by GRT's engineers, these Australian Made SMART Dosing Units consist of a central control & communication module combined with electrical and mechanical hardware that provides the ability to remotely control and automate product dosage, error detection, flow rates, and more.
Fully Automated Dosing Units
---
Designed and manufactured in Australia, GRT's dosing units range from simple hand-operated pumps to our fully automated dosing units used by some of the world's largest mining and quarrying companies. GRT's dosing units inject GRT: Haul-Loc into the flow stream of the water at your standpipe or hydrant fill points at our recommended dosage rates, calibrated to the rate of flow in the water supply pipe.
Solar-powered, generator or mains power compatible
Manual, remote control, or automated start
Permanently fixed, mobile skids/bunds, or even truck-mounted units available
Dual-purposed to dose our mining products GRT: Haul Loc and GRT: Activate
of organisations have improved their efficiency by introducing IoT & data monitoring technology
reduction in maintenance time and costs using predictive maintenance & data
increase in operational efficiency using IoT and data analytics
---
GRT SMART Dosing Unit: Model 3 is the ultimate dosing system, designed to be fully sustainable, reporting and autonomous.
---
The system is almost exclusively a stand-alone solar-powered unit. Primary and secondary positive displacement dosing pumps are driven by a variable speed drive (VSD).
The highest quality, durable pumps, motors, and fittings have been incorporated to withstand the harshest onsite conditions.
The dose is calibrated to the flow in the standpipe or water feed and injected via an injection port. The flow in the pipe triggers the flow switch so no human input is required to start the unit – making it perfect for manned operations and completely integrate into current or future autonomous mining systems.
| | |
| --- | --- |
| Specifications | Details |
| Power Source | DC Power 12VDC/24VDC (Solar & Deep Cycle battery) |
| Gear pump | Tothill OLEV-C-7 |
| Motors | 220watt 24VDC brushed |
| Speed Control | Variable Speed Drive (VSD) |
| Switches | Remote control or manual switches |
| Sensor | Level indicator |
| Communication | Remote monitoring, data analytics, and control |
Power Of Data At Your Fingertips
---
As well as accurately dosing our dust control products, our latest SMART Dosing Units include telemetry which acts as a data hub and allows for direct reporting, tracking, and control of dosing, with a user-friendly app interface.
Get access to powerful data that includes –
Water consumption (and savings)
Standpipe utilization
The efficiency of water truck operations
Number of water truck fills per chosen reporting period (shift/week/month)
Product levels and dosage rates
Operational data and notifications on the product, pumps, and power units
Queensland Governments New Dust Control Code of Practice
GRT and TotalEnergies Marketing Australia welcome the commencement of the Queensland government's new dust control code of practice
Starting from Monday 1st May 2023, the Managing respirable crystalline silica dust exposure in construction and manufacturing of construction elements applies to an array of industries ranging from construction, the mining sector and manufacturing whose activities produce silica dust and to protect workers from exposure to this deadly material.
Read article
GRT Smart Product Finder 🔍
Our smart AI powered product finder helps you find the best product for your site-specific challenges
Contact Us for More Information
---
600 Bourke Street Melbourne VIC 3000
---
East Coast Office & Warehouse
38 Pritchard Street, Lytton QLD 4178
---
West Coast Office & Warehouse
22 Wildfire Road Maddington WA 6109
---
Andrew Druwitt:

+61 (0)400 508 574
Tel (International):

+61-3-9861-8600